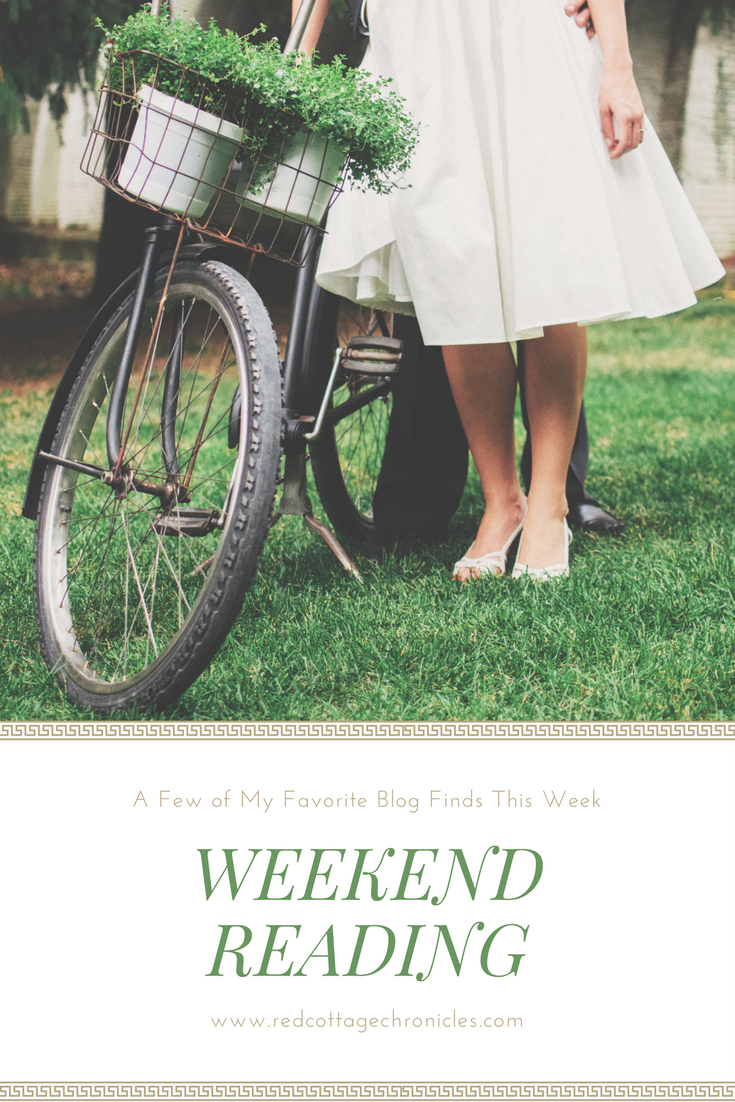 As a blogger myself I love to read other blogs, and I come across so many posts that I just love! In this weekend round up I am sharing some of my favorites!
Spring is definitely in the air even though we got a few centimeters of wet snow yesterday! With temperatures expected to climb over the weekend, the snow will be long gone and spring decorating will be in full swing!
This post contains affiliate links. If you choose to make a purchase through a link I may receive a small commission and appreciate your support!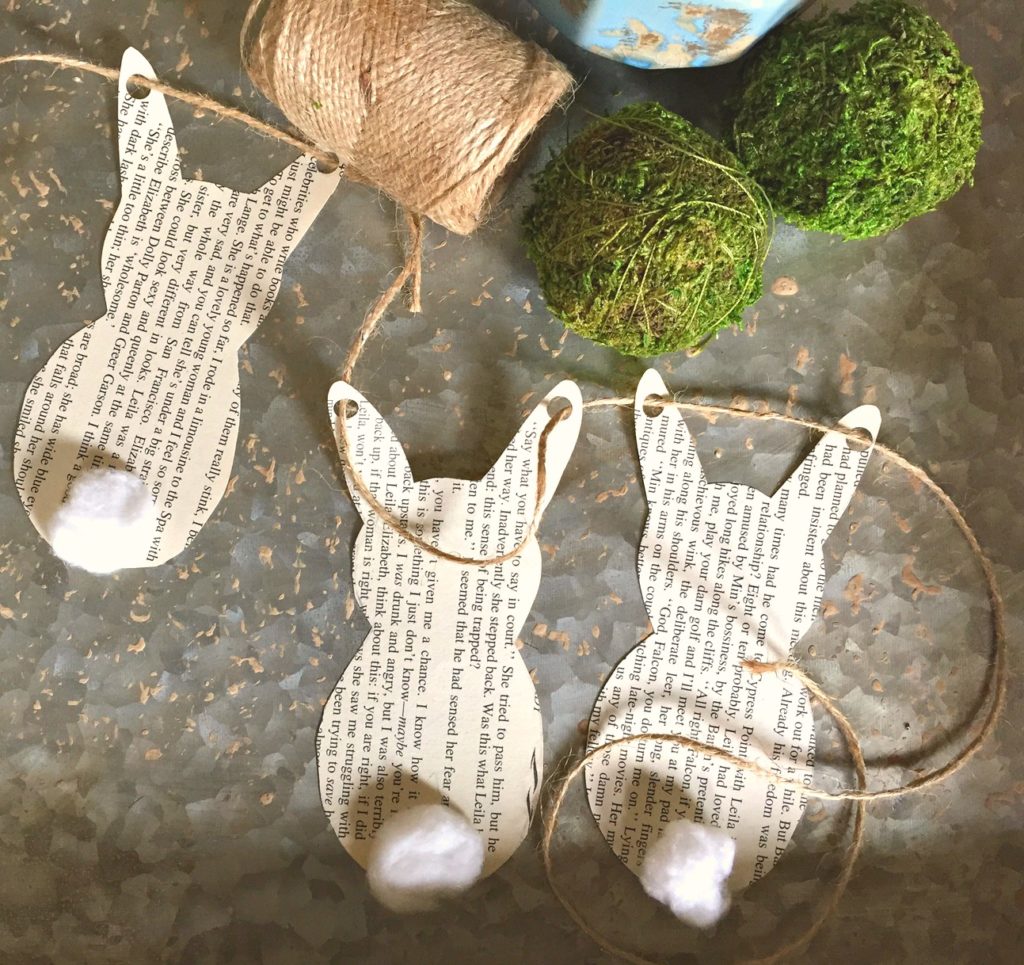 I adore this easy and inexpensive book page bunny garland from The Purple Hydrangea!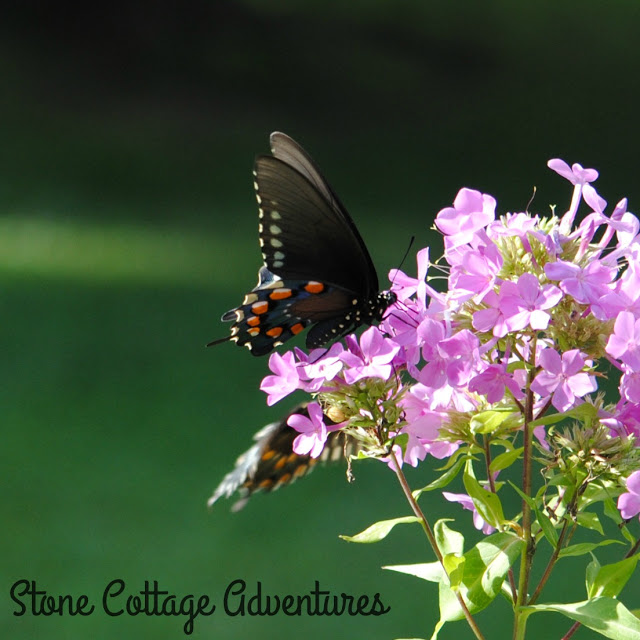 Nothing says spring like butterflies and flowers! Stone Cottage Adventure captures the two beautifully! Their garden even has a National Wildlife Federation Certification! She has a whole series of "garden guests" that visit her yard. The images she has captured is amazing!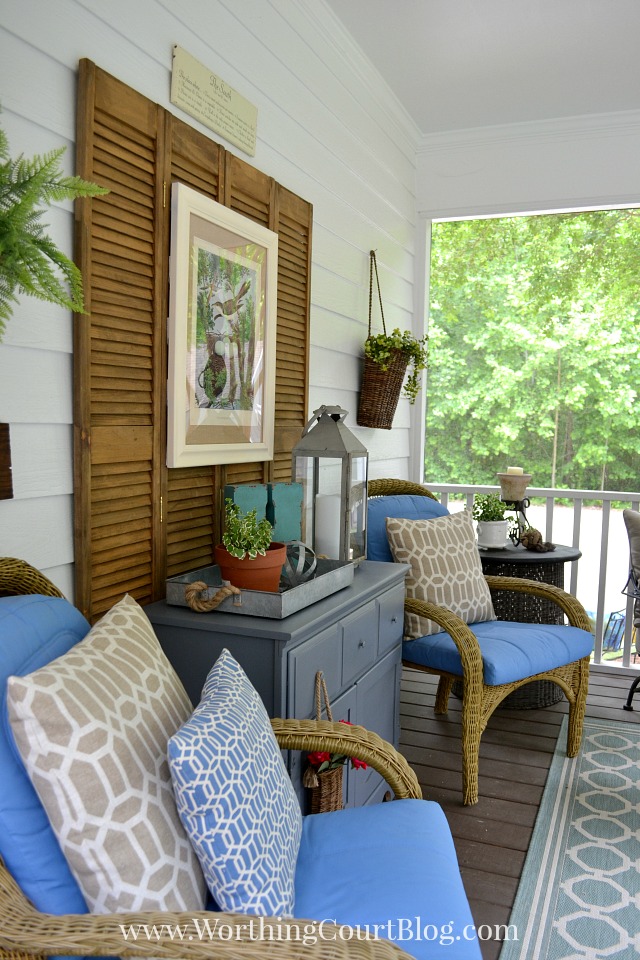 Even though we don't live in the South, one of my favorite "rooms" in our home is our screen porch! I don't think I have even shared it on the blog before, but it is going to get a bit of an update this summer. I have been looking for inspiration! I will be borrowing a few ideas from Worthing Court's Summer Screen Porch Reveal!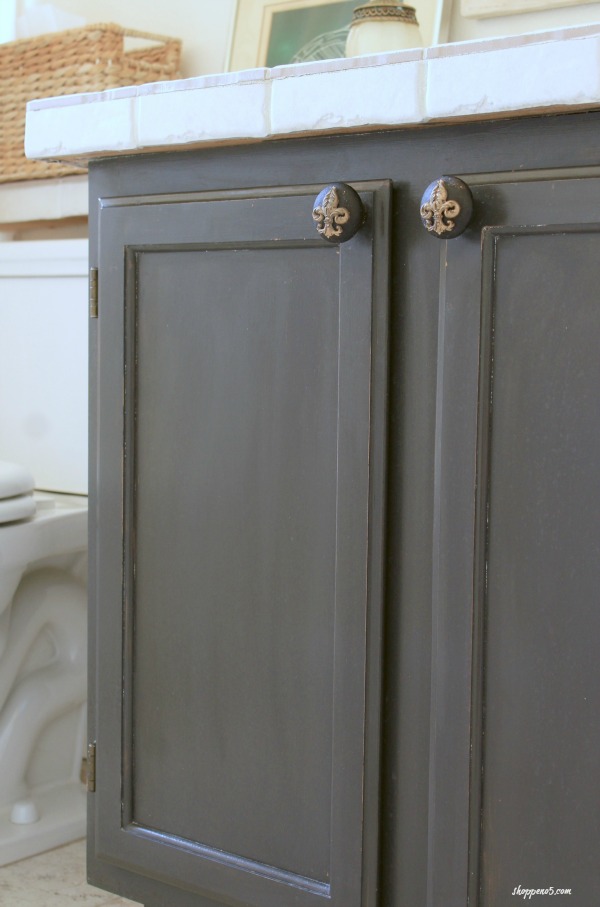 I love the versatility and ease of using chalk paint! I have painted a few pieces, but mostly things that don't see a lot of day to day hands on use. Debra from Shoppe No.5 shares a few tips and shows us how her chalk painted bathroom vanity has held up three years later.
I was delighted to find out my DIY plywood plank floors are being featured at Remodelaholic, but even more fun is she is doing an entire round up of plywood plank floors including pros and cons of taking on a DIY project like this! I am happy to report that three years later I am still loving ours. Two dogs and very busy household give these floors a run for their money and come to love them more as they get little marks and dings that create a more authentic aged floor look!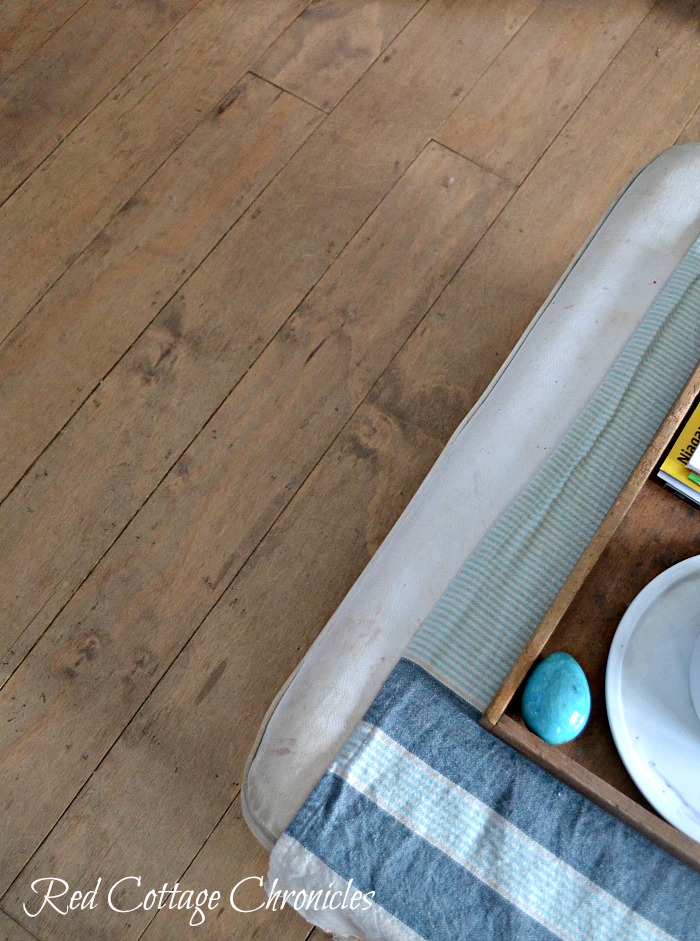 I appreciate all of the above bloggers allowing me to share their content with you today! If you want to save a link to one of my recommended weekend reading posts, I would appreciate it if you would share the love and Pin the image from the original bloggers post!
A few other weekend reads you won't want to miss…
Since I am trying to switch to a more plant based diet these Vegan Cinnamon Pecan Rolls will be on the menu soon!
I have gardening on my mind, and have just ordered this book for inspiration and ideas. I can't wait for it to arrive so I can put my feet up and start dreaming of warm summer days and beautiful bouquets!
If you are looking for a new Instagram feed to follow, this is the one!
Oh, and in case you missed it, check out week one of our One Room Challenge (TM) project here.
Until next time….