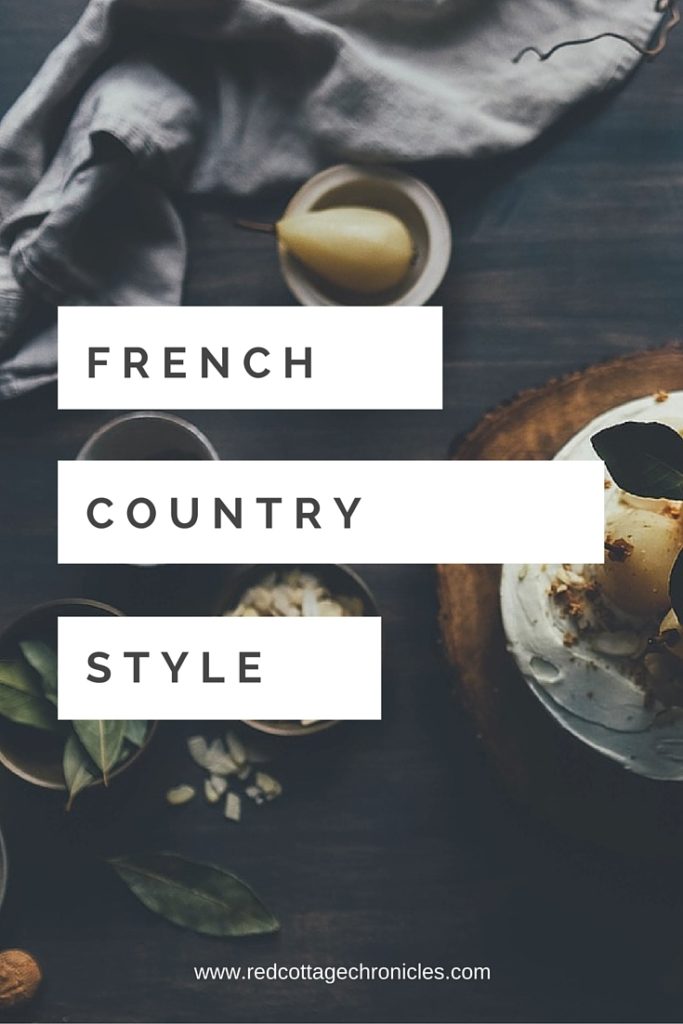 Maybe I am late to the party, but I have recently discovered a fantastic website called Food52. It is chocked full of wonderful recipes and has the most amazing shop!
I have spent way too much time browsing their pages lately and was pleasantly surprised when their latest email landed in my in box not long ago, celebrating Bastille Day with a whole bunch of fabulous french inspired things from their shop!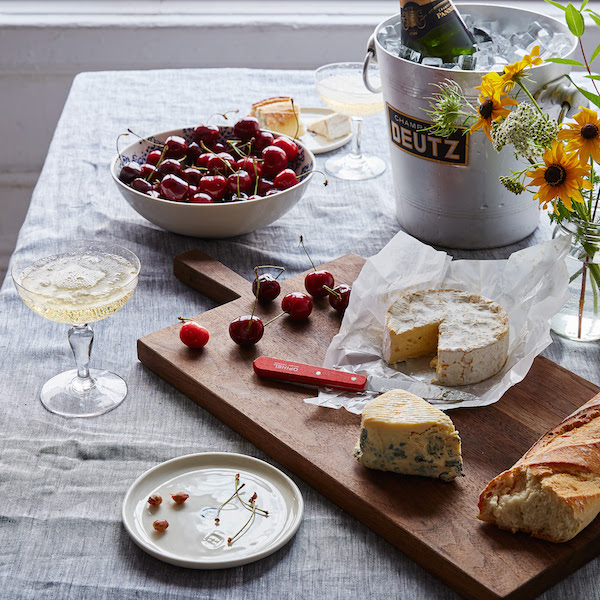 I have chosen a few of my favourites to share with you today, and have included *links for your convenience.
Another great thing about Food52 is when you create an account with them to receive their emails you have the opportunity to earn $20 credits.
Invite your friends to the Food52 shop—they get a $20 credit,
and you earn $20 when they make their first $50 purchase.
(want to get the ball rolling? Visit my Facebook page for a link to sign up!)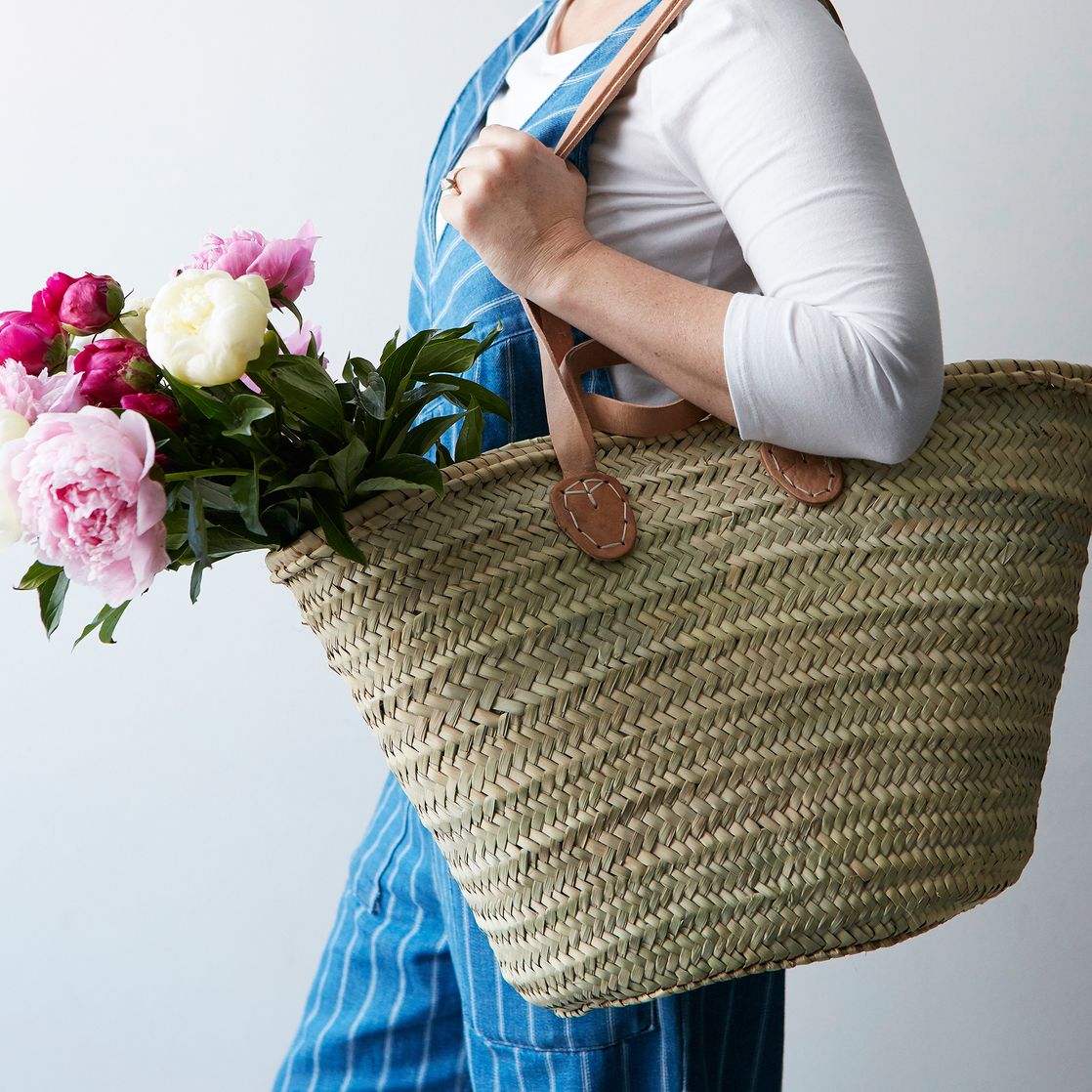 Photography by Rocky Luten, James Ransom, and Mark Weinberg
This French Country Market Basket would look great hanging by the front door. It would make it easier for me to remember to bring along to the market every Saturday! I am notorious for forgetting to bring a bag every week. My current market bags aren't this pretty and are kept folded up in a cupboard!
Photography by James Ransom
I think this Elevated Laundry Basket would make laundry day a whole lot more pleasant!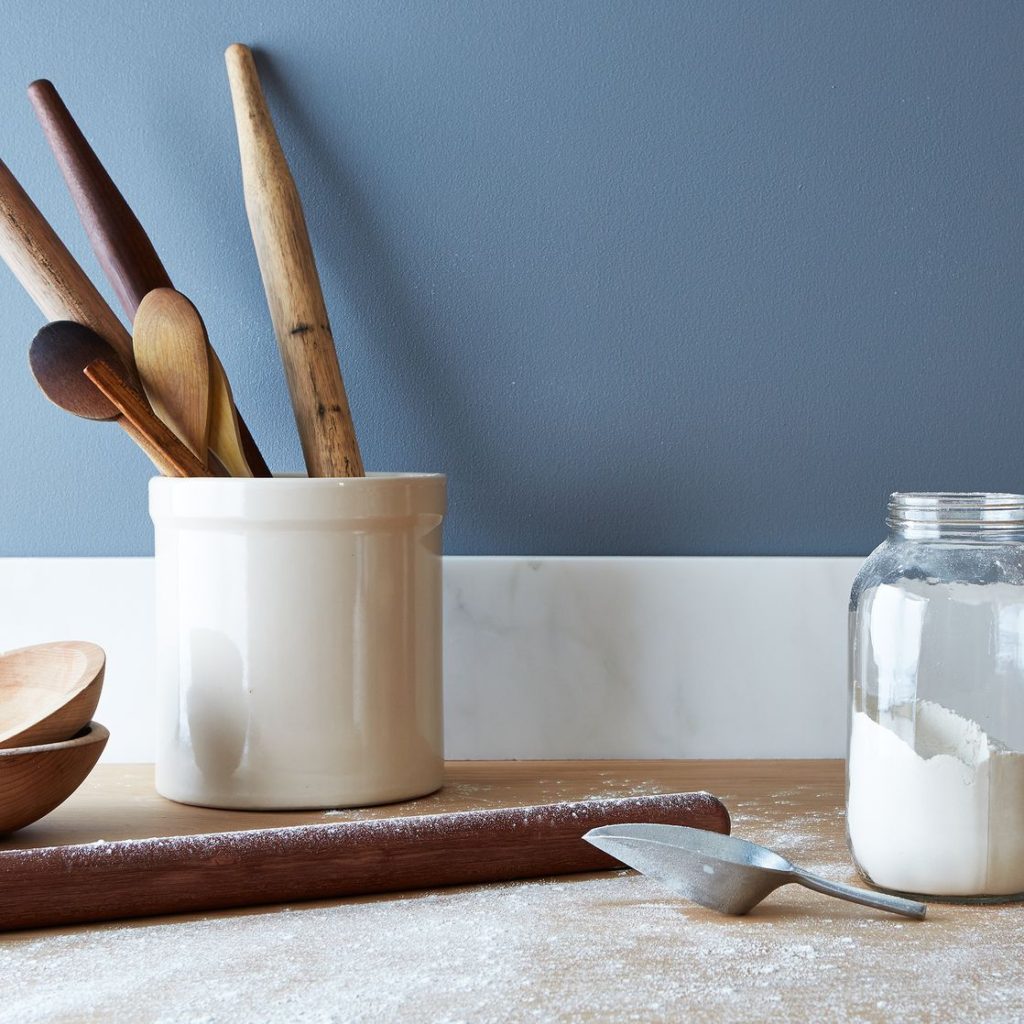 Photography by Bobbi Lin
No french country kitchen is complete without a selection of wooden rolling pins. This Pepin Tapered rolling pin is a favourite. It already looks old well used (and well loved) and I find tapered rolling pins make rolling dough a breeze.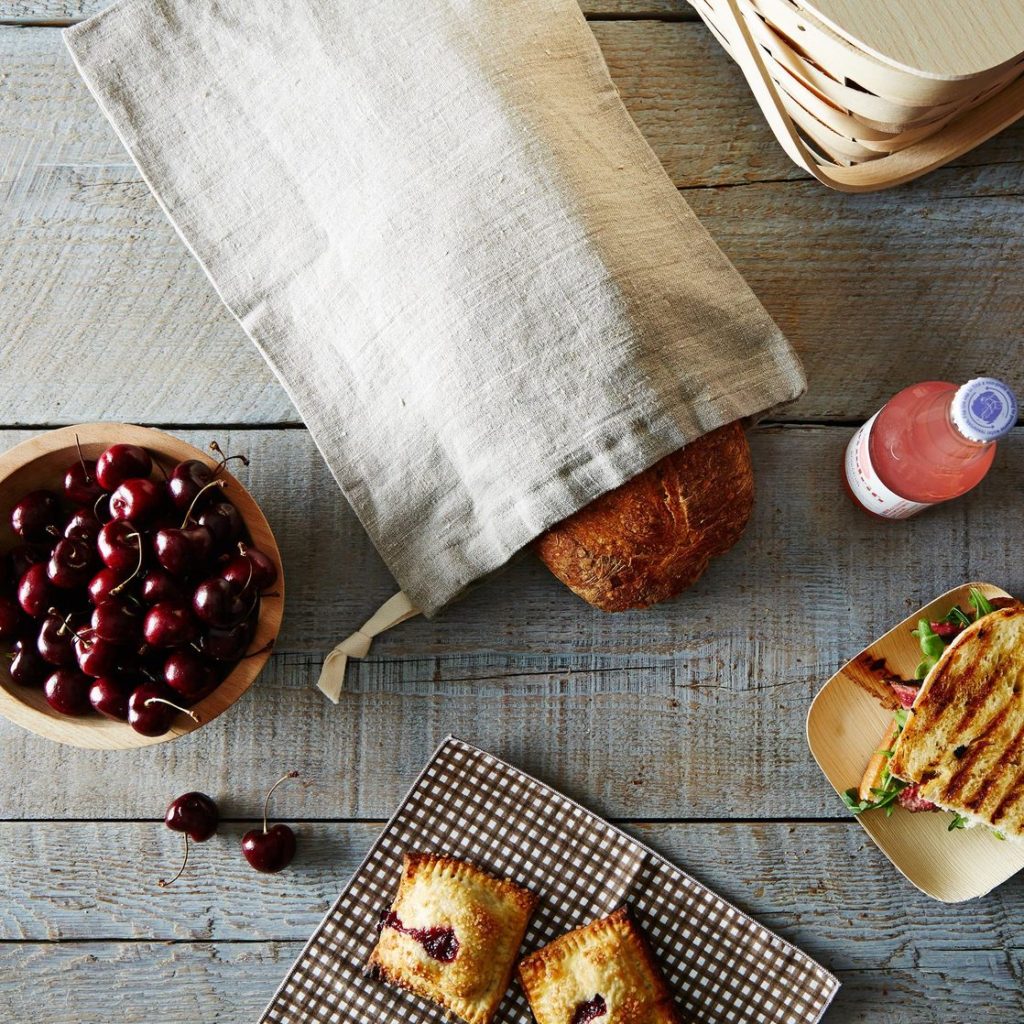 Photography by James Ransom
I am just in love with these linen bread bags. What better way to keep that crusty loaf of bread fresh in French country style! So much prettier than a plain paper bag sitting on your counter!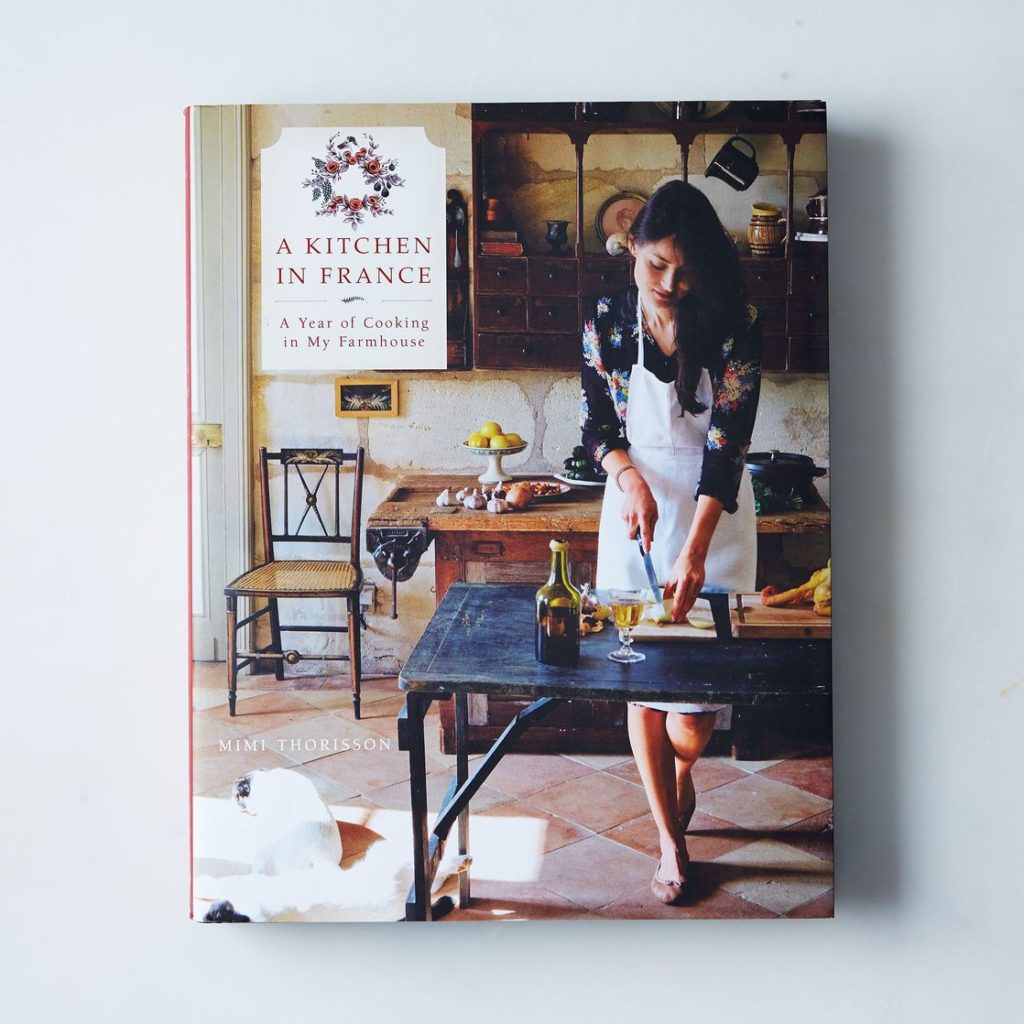 Photography by James Ransom
No French Country kitchen is complete without a French cookbook! A Kitchen In France, (by Mimi Thorisson who is the blogger behind Manger), is the perfect cookbook to start your collection. And this copy from from Food52 is signed!
Food52 has so much more to offer in their shop and their collection of recipes. I have already started my Christmas wishlist!
Until next time…..

* From time to time my posts may contains affiliate links for products or businesses that I would use myself. Should you click on the link and make a purchase I will receive a small commission, without any increase in cost to you!