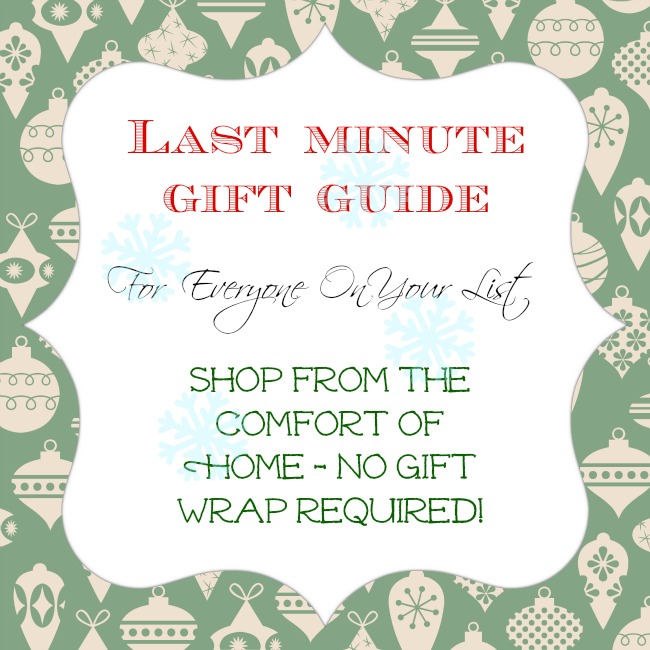 Please tell me I am not the only one who has one (or three) people on your gift list that have everything and you are banging your head against the wall trying to figure out an amazing and showstopping gift to give them?
If you still have names to cross off your Christmas list, or maybe you have that one person who is impossible to buy for, boy do I have a list for you.
These last minute gift ideas are all available without leaving home!
Left with a few names on my own gift list and absolutely no idea what to buy, I happened upon the idea of a subscription box for that one person who has everything!
My daughter has had monthly subscriptions to a couple of different make-up boxes, but I never gave them much thought to them beyond that.  Boy, have I mean missing out!
Everything from clothes to candy can be delivered right to your the recipients mailbox.  I have no connection to any of these companies (other than maybe placing an order myself), but I picked out a few of my favourites to share with you today.
I encourage you to check them out and discover all the options available from 1 month, 3 month or 12 month subscriptions, or single purchases.  Whatever suits your needs and your budget!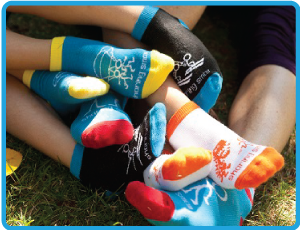 Sharing Small  A monthly subscription that ships two pairs of children's socks right to your door.  The best part is they also donate a pair to a child in need each month as well!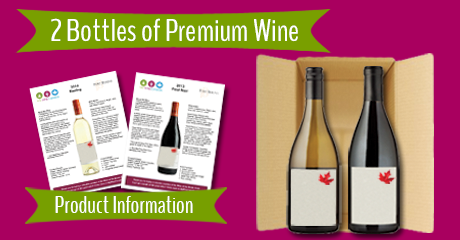 My Wine Canada not only can you purchase a wine of the month subscription, you can also make a single purchase from a whole list of amazing Canadian Wineries!  If you decide to go with the wine of the month option there are a couple of different levels to choose from starting at $69.00 per month for two bottles of premium Canadian wine, product information and suggested food pairings, and you can cancel at any time! (Canada only)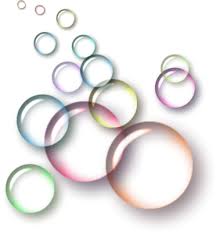 Bath Time Box gives you the option to purchase a subscription as a gift for either 1 month, 3 months or 12 months!  This subscription service gives you a carefully curated box of fine bath products for whatever number of months you choose.  Simply select your preferences, they curate the products for your box, and you enjoy your bath!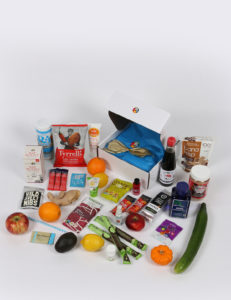 The Little Life Box brings a box of both full and trial sizes of healthy nutrition and beauty products each month.  Gift subscriptions of 1 month, 3 months, or 12 months. And you can choose either original or vegan.  I have my eye on this one for someone on my list!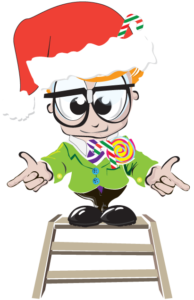 Treats Box you would think is pretty self explanatory, but you really must pop over to their website to see all the options available!  Candy heaven in a box!  When you check out their website you might even find a coupon code for 10% off solo boxes or 15% off subscription boxes!  Oh, did I mention you can choose regular size or epic size?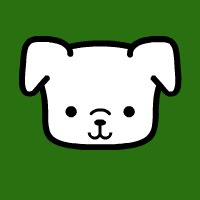 Bark Box (US & Canada) and Bowzer Box (Canada Only) will make those dog lovers on your list very happy!  Full size healthy dog treats, toys, samples & coupons will get tails wagging!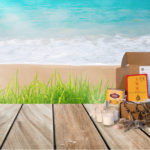 Calm Box is one that I might just be gifting to myself! Each box includes 4-8 mindfully chosen items to help with unwinding and calm. A new theme every month, like meditation, stress relief, or living in the moment, delivered inc a box to your door to help you live a calmer, more peaceful life.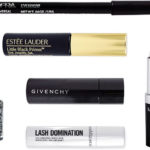 My Luxe Box is a subscription box that is shipped every 3 months currently at a cost of $26.00 per box with free shipping in Canada! A great way to try the latest in beauty, grooming and fragrance.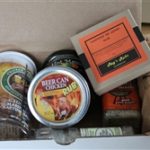 Grillers monthly subscription box has several options for gift subscriptions to ship to the grilling enthusiast in your life!  They can expect an assortment of 4 to 6 full size products including spices, rubs, marinades and grill accessories!
These are just a few of the many options available for giving subscription boxes for gifts this Christmas. An easy and practical way to finish up those last few people on your list without walking aimlessly through the mall trying to figure out the perfect gift!
*I am in no way affiliated or endorse any of these subscription services and encourage you to thoroughly review each companies FAQ's, policies and costs prior to committing to placing your order.
Click here for a huge list of Monthly Subscription Boxes available to Canadians (and many to the US) all listed by category.
Until next time….
Maureen