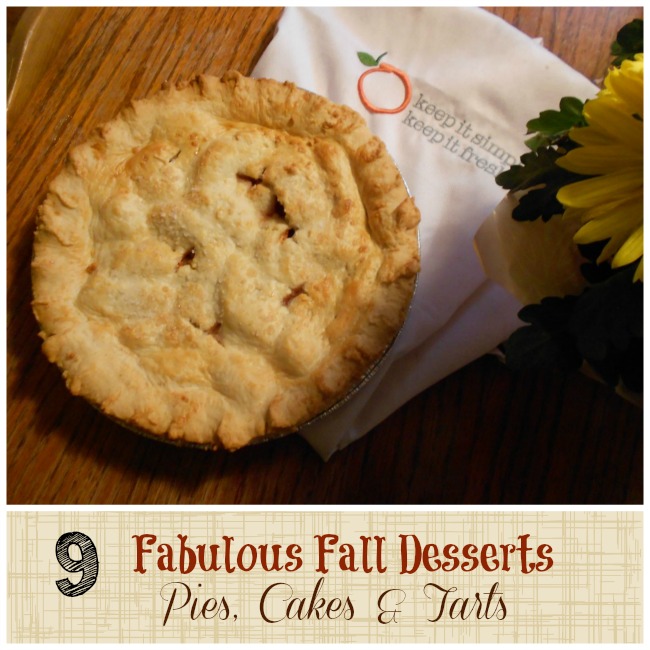 Today in Canada we are celebrating Thanksgiving.  That means I have been really busy in the kitchen, and pair that with celebrating my 50th birthday yesterday, I have eaten more than a few too many calories!
But, when it comes to celebrations and holidays calories don't count!
With lots of celebrations still to come before the year is out I am happy to share with you today a round-up of some pretty fabulous fall desserts!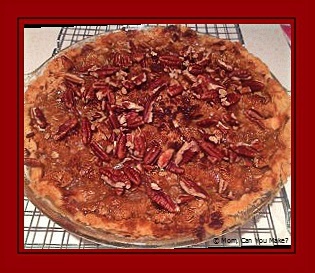 from Mom, can you make?
from Hungry Enough To Eat Six
from Party Food and Entertaining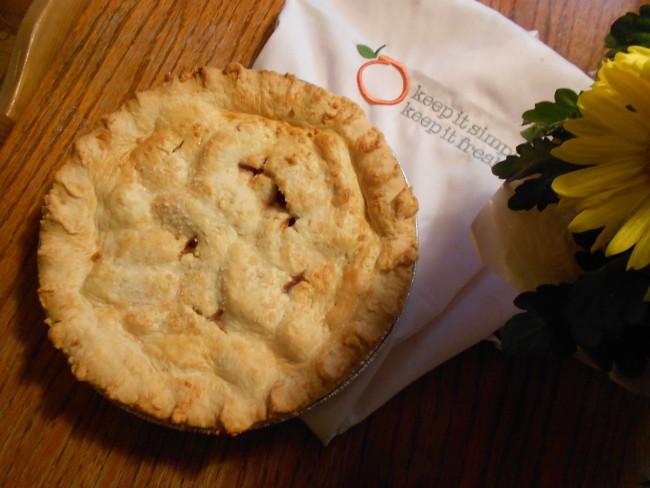 from Keeping Up With Mrs. Smith
from A Bright and Beautiful Life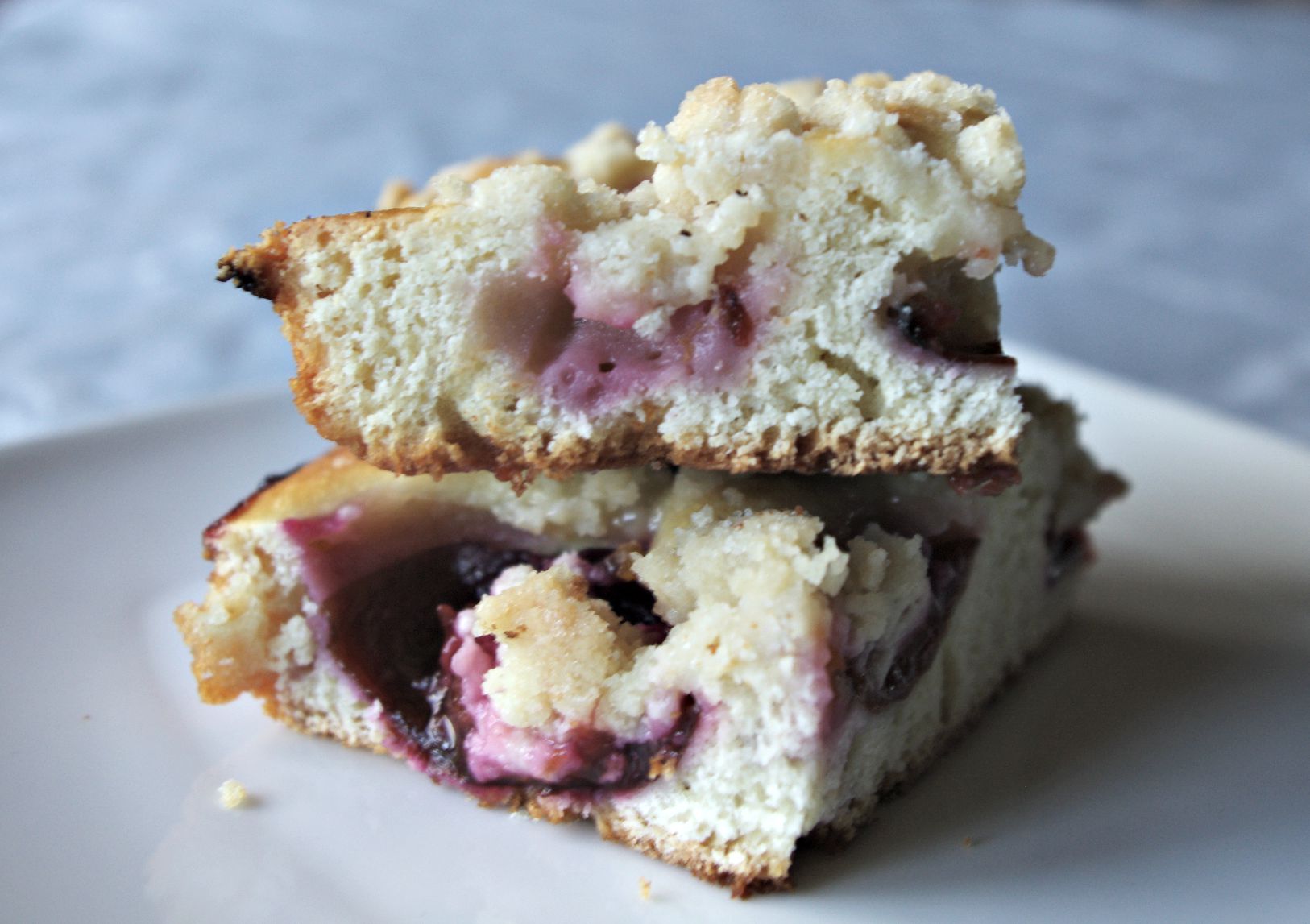 German Plum Cake with Streusel
from 3 Chickens and A Boat
Wild Blackberry and Rhubarb Pie
from LPHJ Kitchen
and finally….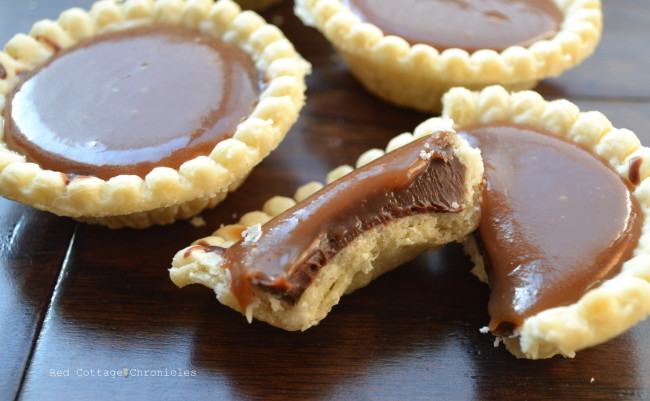 There you have it!  9 mouthwatering Fabulous Fall Desserts not to be missed.  Make just one, or try them all!
Until next time….
Maureen