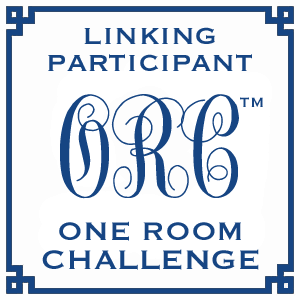 The links to all our One Room Challenge posts! We did our living room in May 2014 and our kitchen in May 2017. This challenge is not for the faint of heart, but we have now completed two rooms, and plan to join the challenge for a 3rd time next year!
One Room Challenge – The Living Room
Week One Before!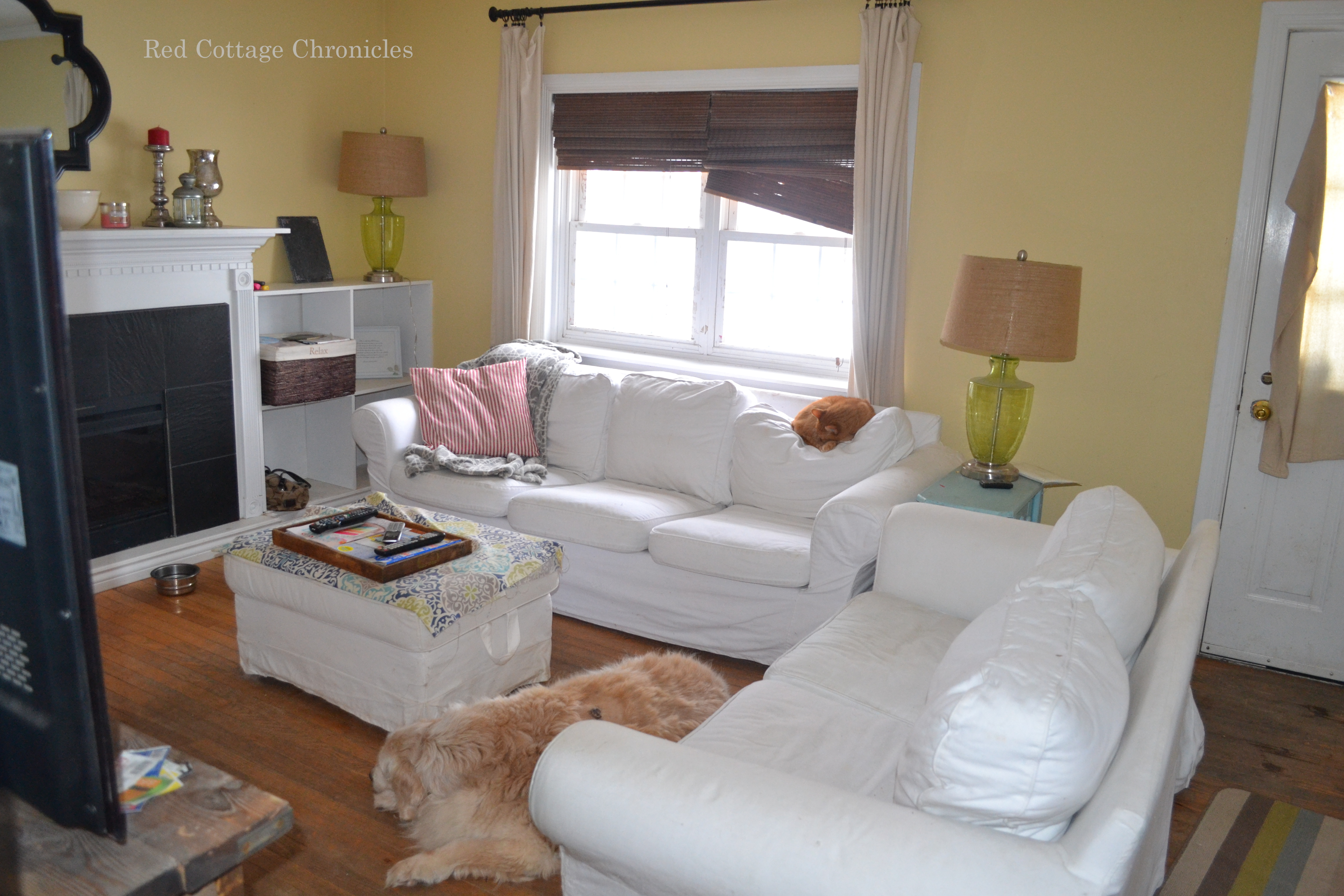 Week Two – Floors…out with the old and buying plywood for the new!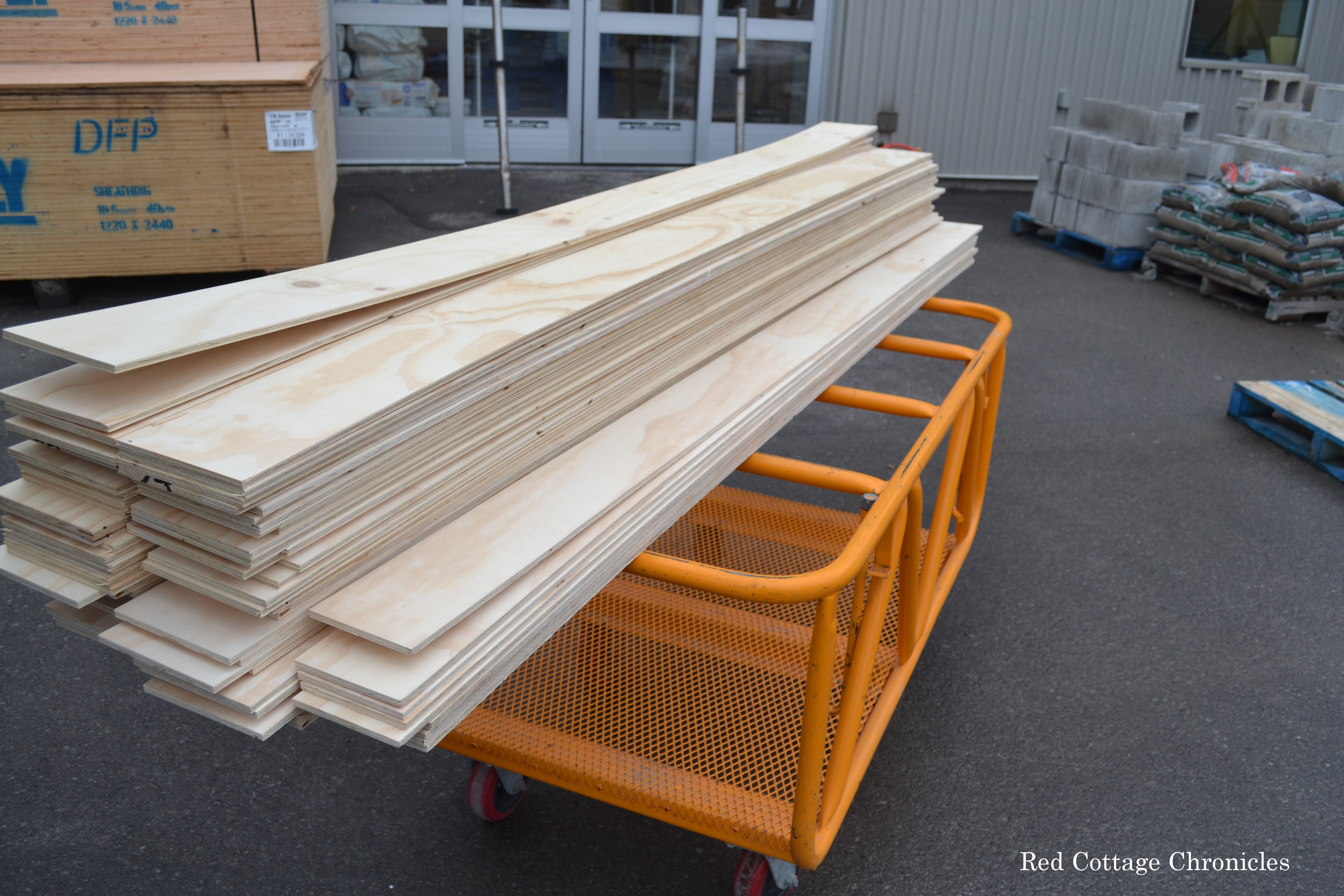 Week Three – Already!! A pottery barn copycat lamp makeover and a few new accessories!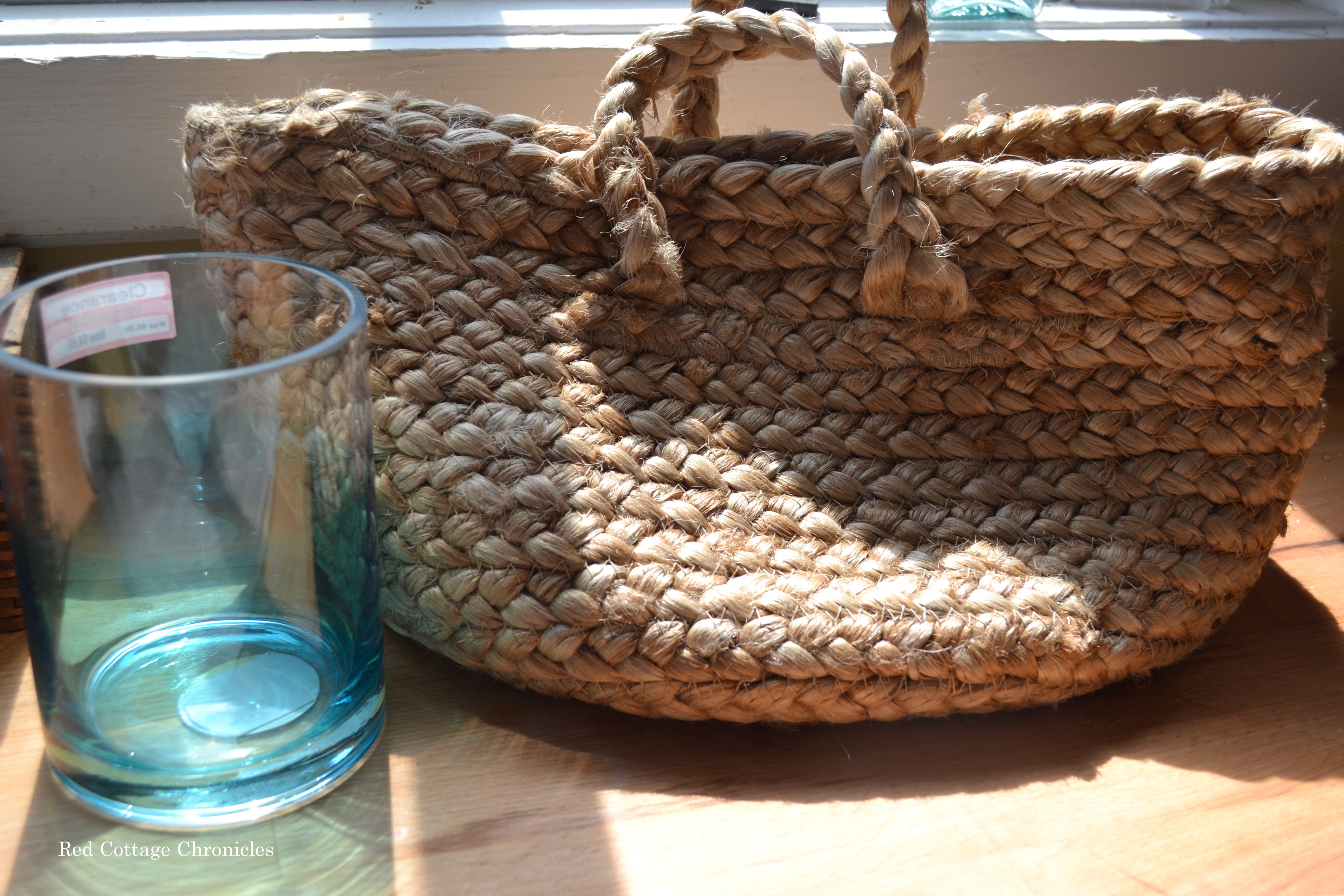 Week Four – The plywood floors are done!!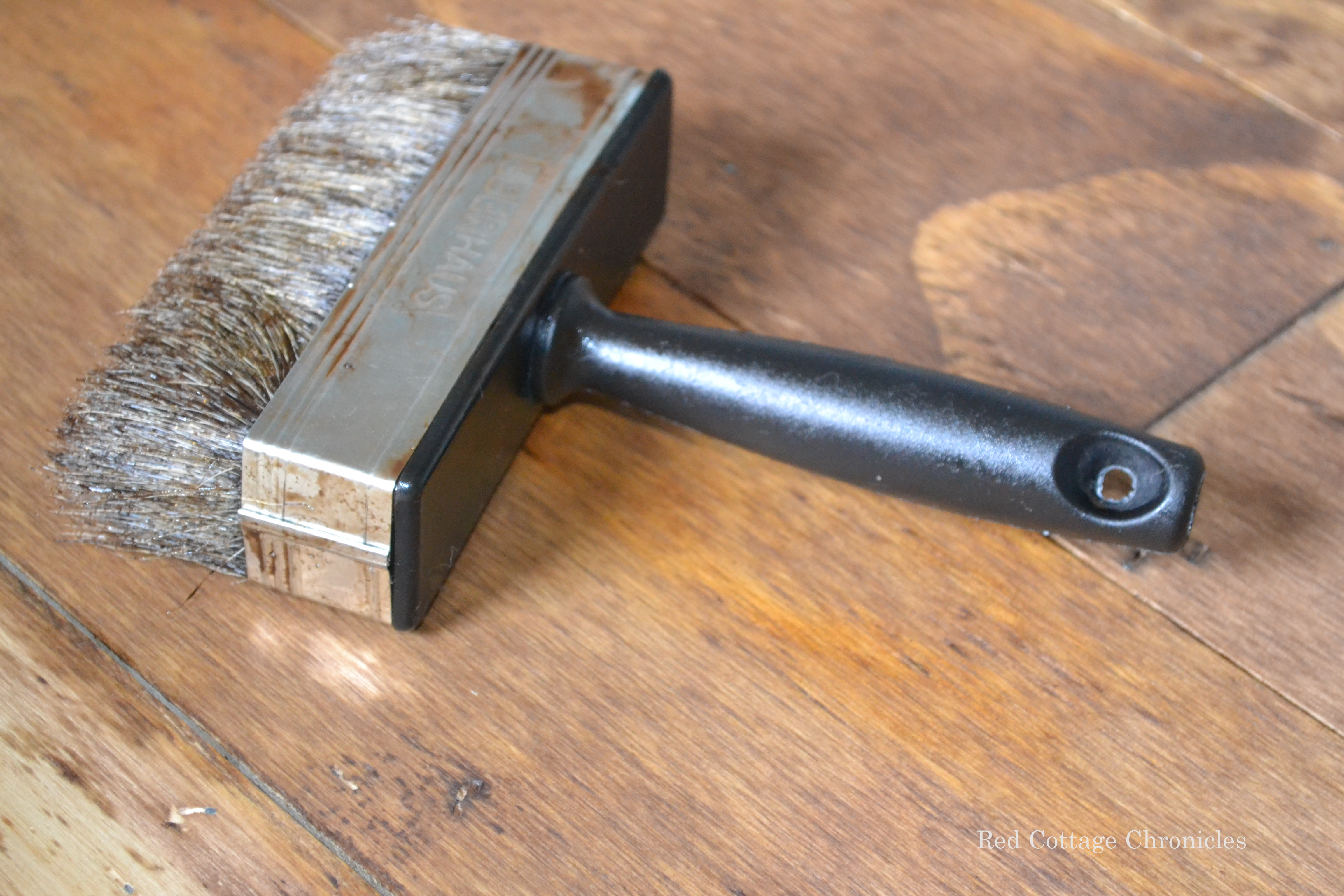 Week 5 – In the home stretch!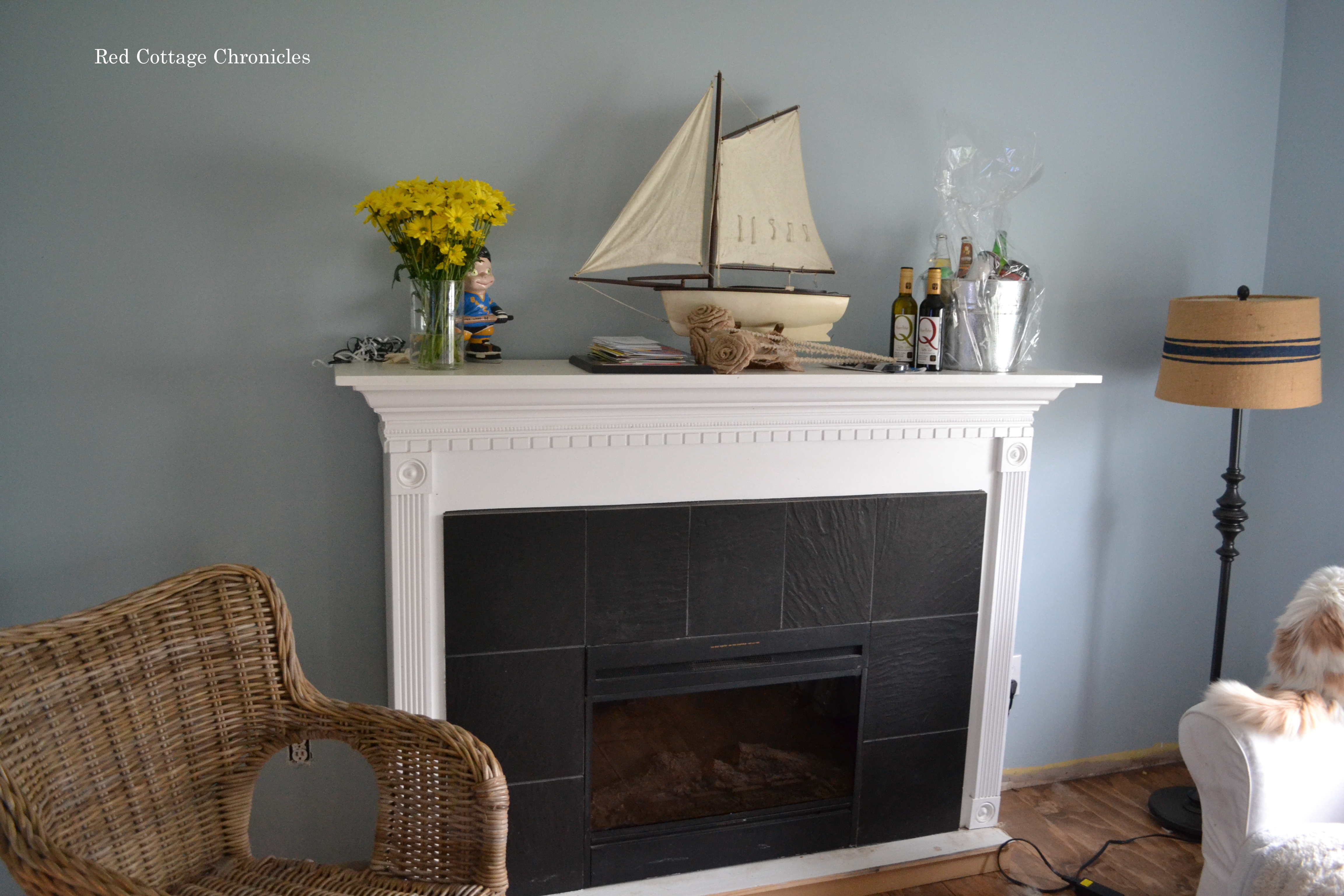 Week Six – The After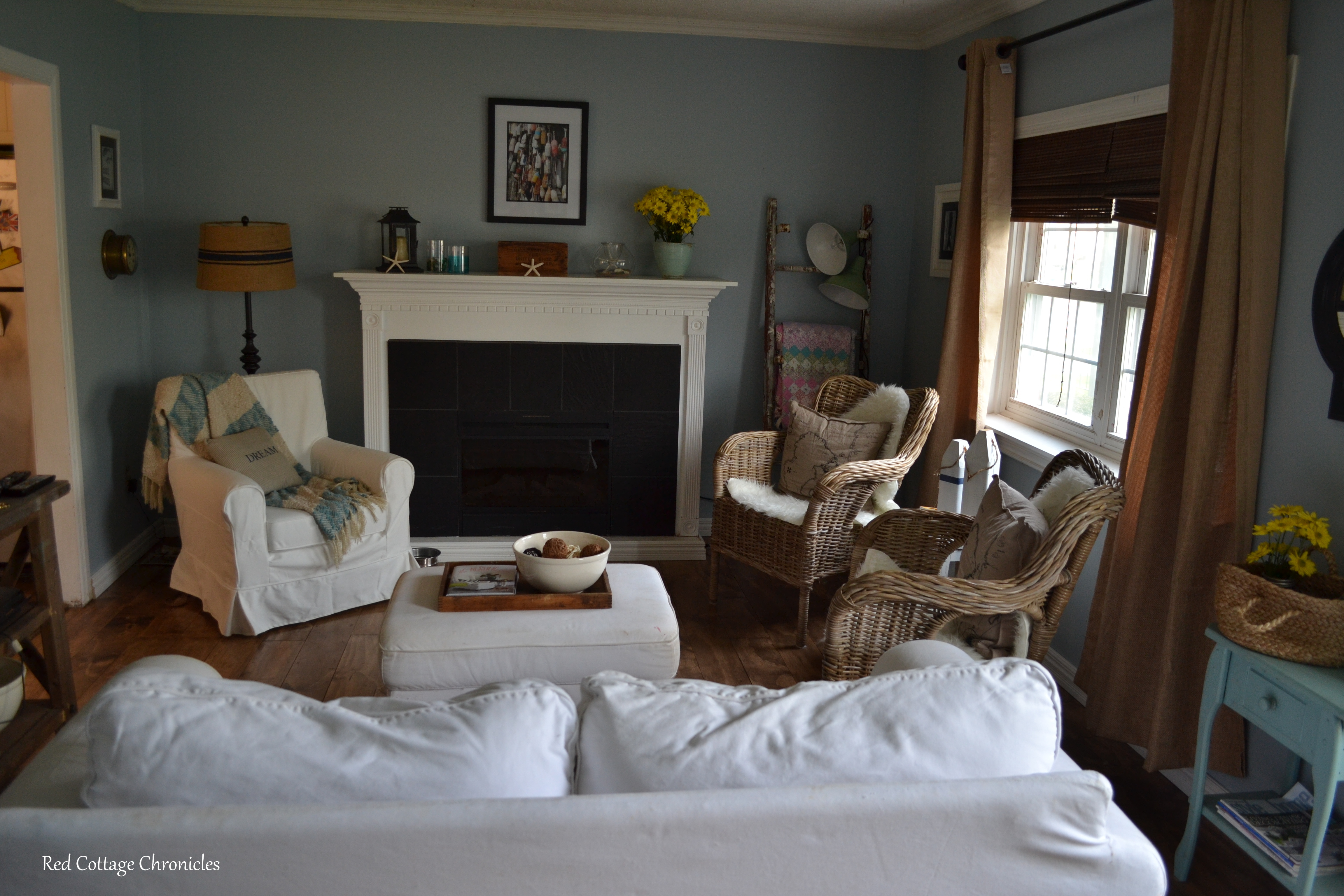 One Room Challenge – The Kitchen
Week One – Before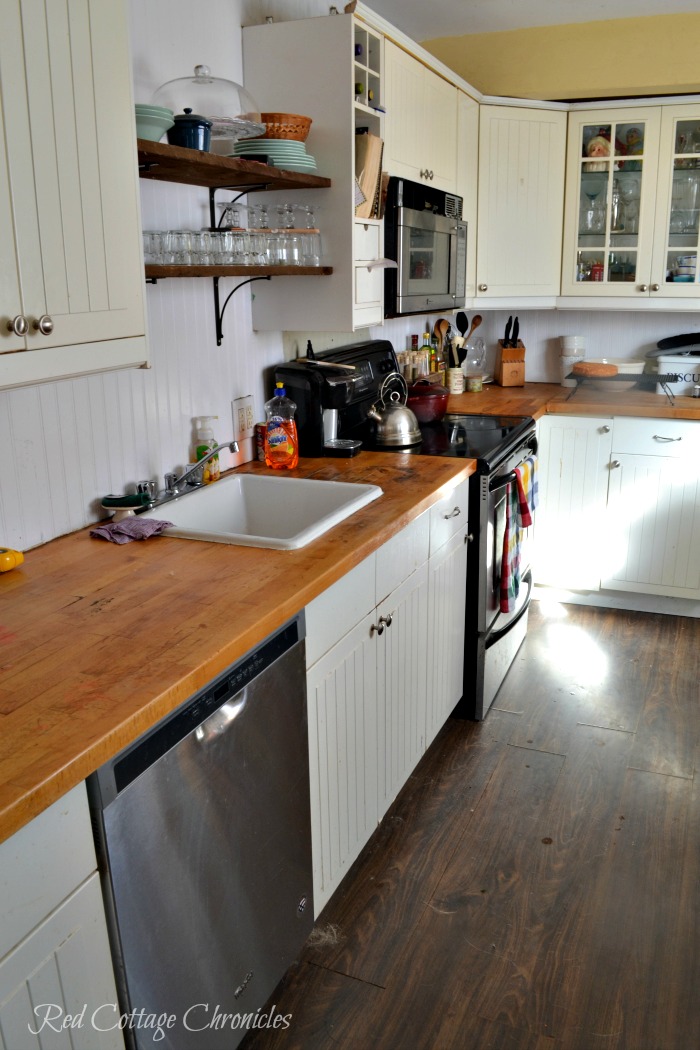 Week 2 – A little demolition and a built in!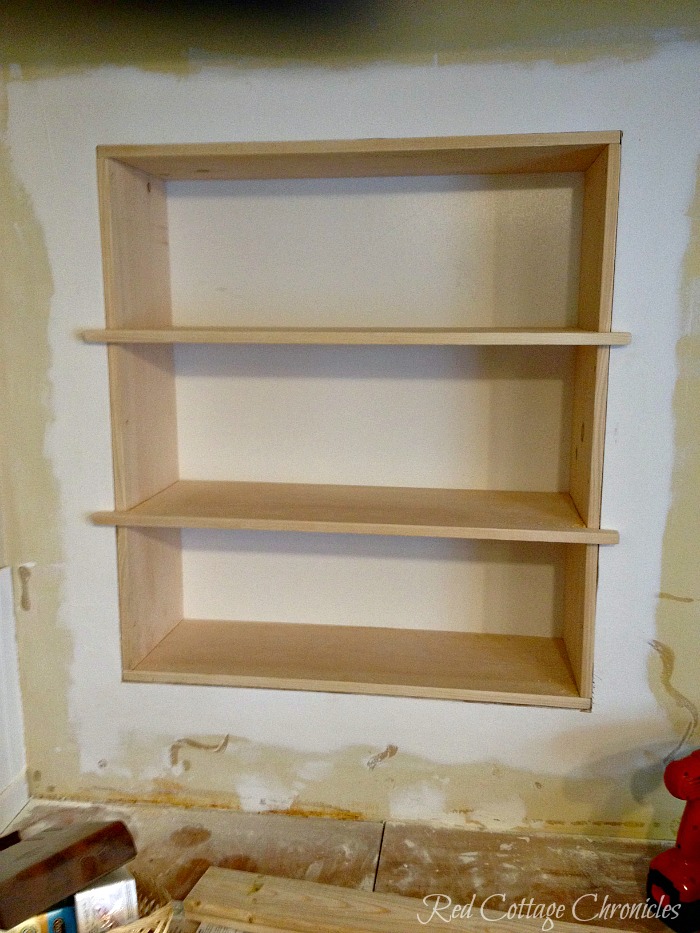 Week 3 – Pine Plank Ceiling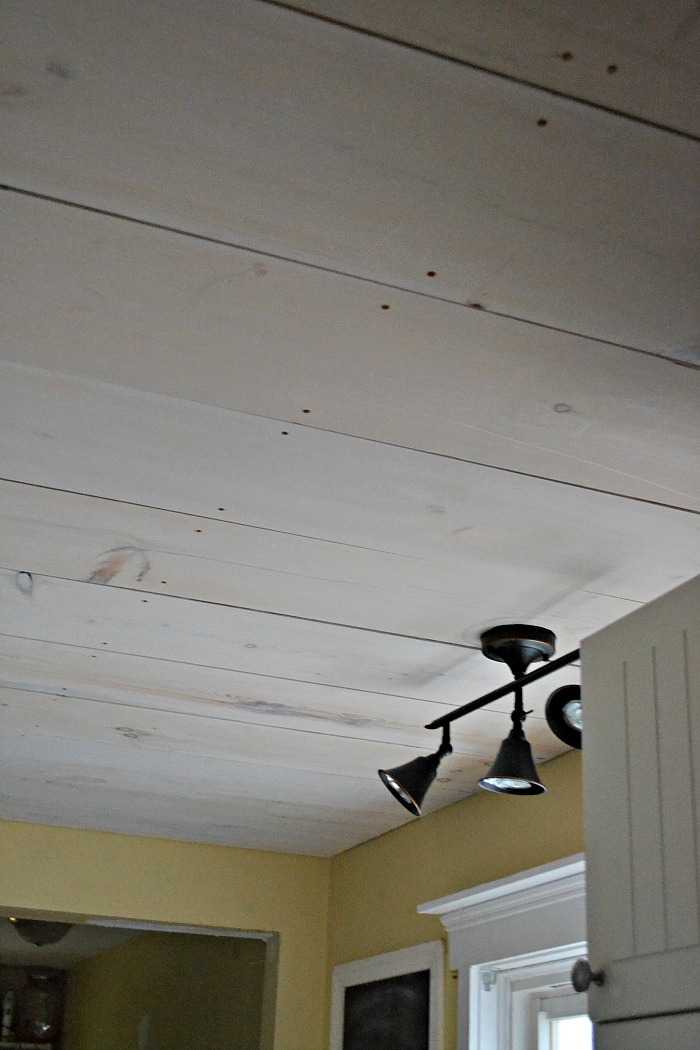 Week Four – A lot going on!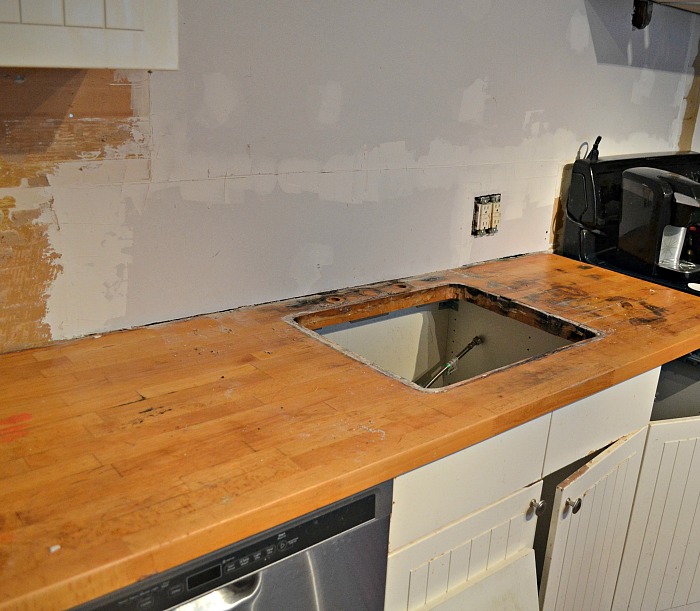 Week 5 – Finally, the black farmhouse sink gets installed!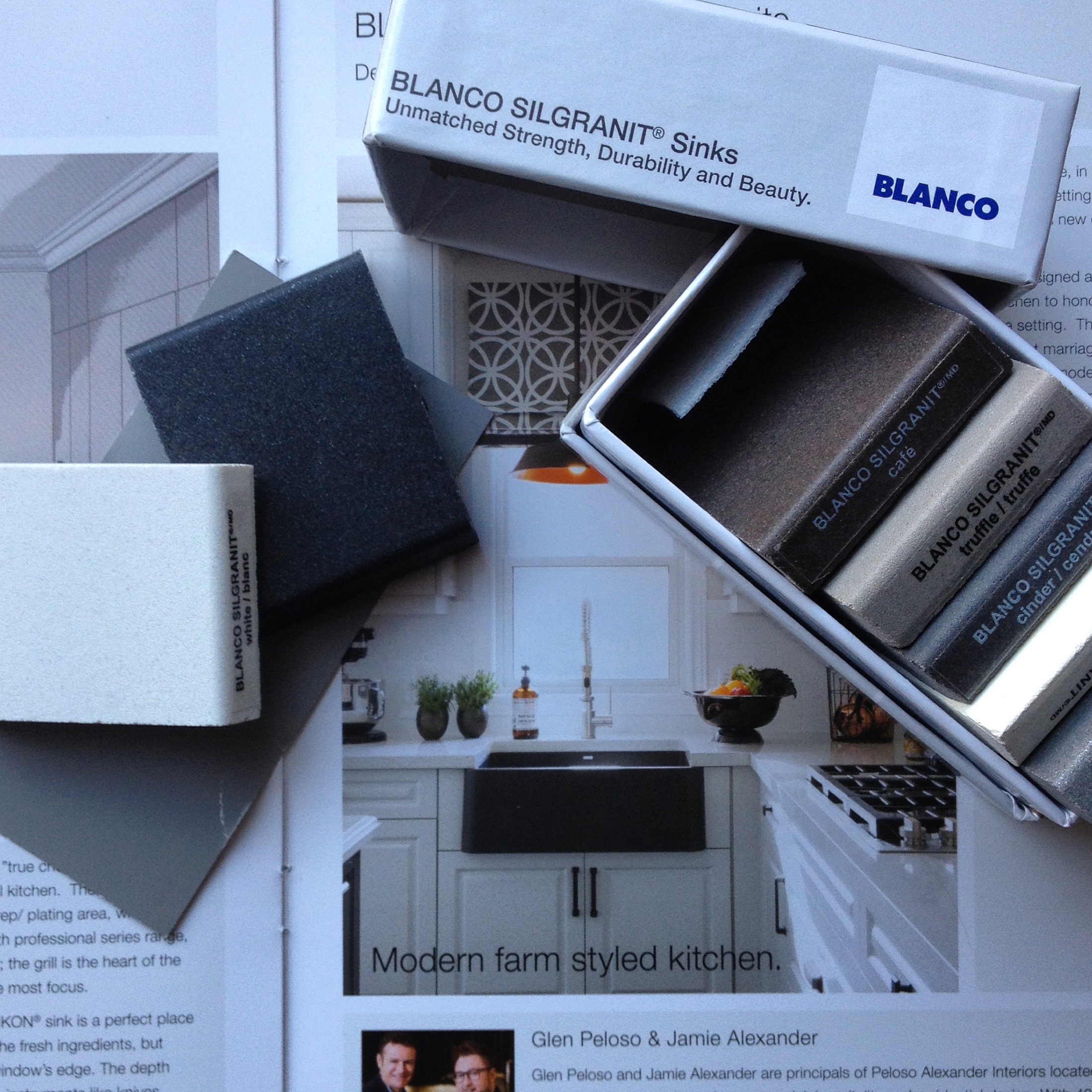 Week Six – The Reveal