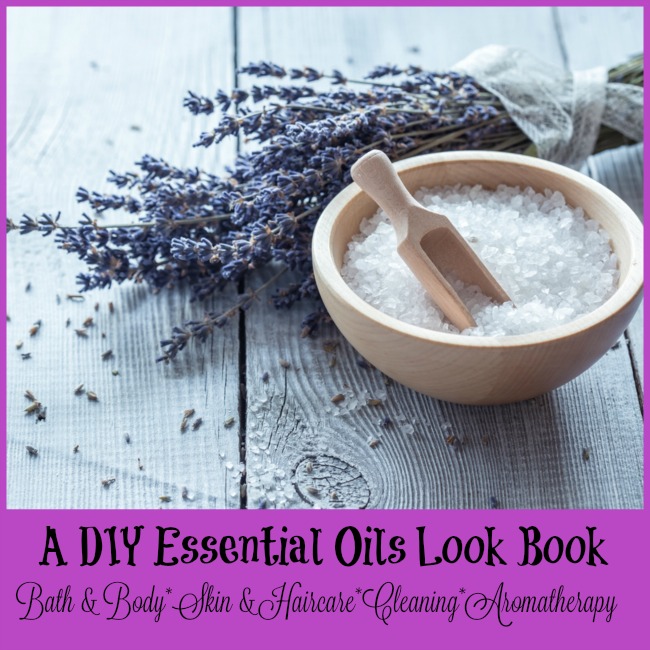 If you haven't heard about the movement to use essential oils for everything from skin and hair care, to beauty, aromatherapy, home and health care then you will be glad you stopped by the blog today!
I have been using essential oils for basic things for a while now. I have replaced almost all of my cleaning products with essential oil recipes and not only is my home clean and disinfected, but it smells delicious too. I diffuse different blends into the air with a cool mist diffuser, I add them to Epsom salts to throw in my bath, and they make the most heavenly massage oils. The possibilities are endless.
Imagine my delight when I found a place to order my essential oils on-line from Canada! And, the shipping is free with orders over $29.00. My daughter has been using this company for several years to order cosmetics and skincare! They are Canada's largest source for green and natural products.
I recently came across their DIY Essential Oils Lookbook and it is full of essential oil recipes for DIY bath and body products, skin and hair care recipes, cleaning products and more.
Recipes like Milk Chocolate Body Butter, Stroll Through the Orchard Diffuser Blend, and Lemon Mint Multi Surface Cleaner.
Just think of all the homemade gift giving possibilities!
One of my favorite scents around the holidays is orange and clove. I remember making these "decorations" around the holidays by poking whole cloves into the flesh of oranges, adding some ribbon and displaying them in a bowl on the table.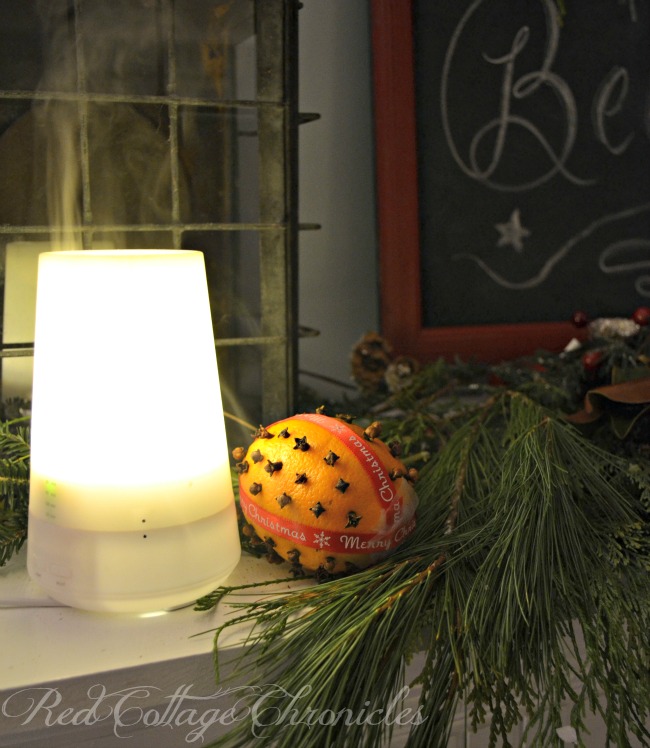 Now I can simply add a few drops of pure orange oil and pure clove oil to my diffuser for the same delicious scent. Sweet Orange Essential Oil is said to improve mood and lower levels of anxiety, which we could all use this time of year! Clove essential oil is known to have disinfectant properties and when diffused can improve the air quality.
When I first started to hear the buzz about essential oils and their benefits it was mostly through other bloggers who were involved in multi level marketing companies. And, while I have no problem with that in itself, I like having the choice between different quality brands at reasonable prices.
Whether you are new to essential oils, a seasoned user, or maybe your family has decided this year to only give homemade gifts, I would invite you to check out Well.ca and take a look at their Essential Oils Lookbook!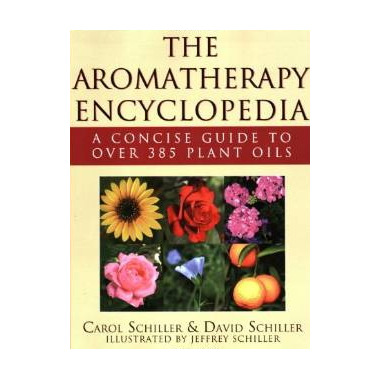 One thing on my list from well.ca this year is the Aromatherapy Encyclopedia (hint hint to any family members reading!)
Now I am off to make some Sweet Peppermint Lip scrub to combat the nasty dry, flaky lips that come with all the dry air winter brings!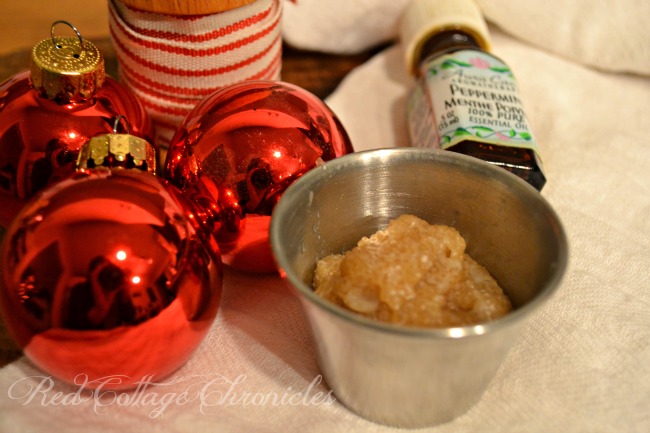 In a small bowl combine the following until well blended. Store in an airtight container. Scrub a little on your lips to exfoliate and soften dry, flaky, chapped winter lips.
1 1/2 teaspoons coconut oil
2 teaspoons honey
4 teaspoons brown sugar
5 drops pure peppermint essential oil
Until next time…..
Maureen
FYI! I was not paid to share this post with you, I just think it is an excellent resource for purchasing not only quality essential oils, but tons of name brand products for health, home, beauty and baby!