Welcome back to Tasty Tuesdays
Life is getting very busy as I take on other projects, like this one.  Red Cottage Chronicles will not be going away, but this will be my last week as co-host of this amazing link party.  The good news.  This gives an opportunity for other bloggers to become a co-host!!  Visit www.anyonita-nibbles.com to apply…….
……..And continue to come back here to visit often as I get back into the kitchen and bake up all sorts of tasty treats!
Not to worry though!  Link up here this week and still have your link pinned, and a chance to be featured by one the other fabulous bloggers who co-host Tasty Tuesdays!
Each week, our team of 10 amazing bloggers hosts this fabulous party! We're so glad that you've stopped by to party with us!

Without you, we wouldn't have a party at all. So we think you're pretty special and deserve to benefit from linking up with us each week. Here's how:
Before we get to the party, we have a couple of ground rules to ensure that everyone has an enjoyable time:
So many awesome recipes to choose from! In an effort to start eating healthier, I am featuring some healthier fare! Plus a cheesecake that is making my mouth water! Because it is all about balance 🙂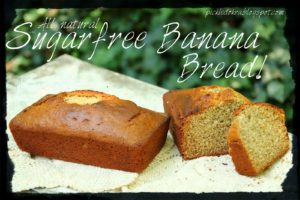 Sugar Free Banana Bread – Pickled Okra by Charlie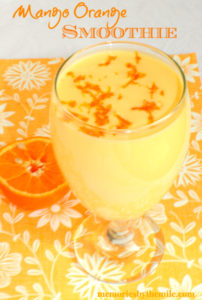 Mango Orange Smoothie – Memories By The Miles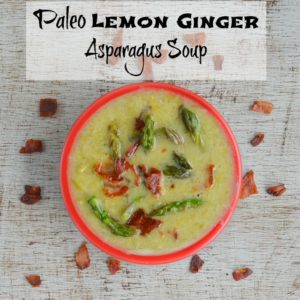 Paleo Lemon Ginger Asparagus Soup – Nibbles and Noshes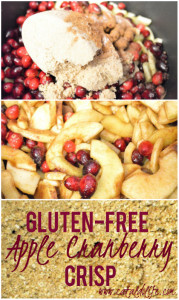 Apple Cranberry Gluten-Free Crisp – Cataldolife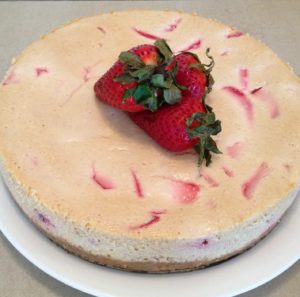 Strawberry-Vanilla Cheesecake – The Homestead in the Hills of Tennessee
If you were featured, we'd appreciate if you spread the word by grabbing one of our featured buttons & displaying it anywhere you see fit on your blog!
Even if you weren't featured, you can spread the word about the party by grabbing this button: