Welcome to Tasty Tuesdays.  I am so excited to be co-hosting!
Each week, our team of 10 amazing bloggers hosts this fabulous party! We're so glad that you've stopped by to party with us!
Without you, we wouldn't have a party at all. So we think you're pretty special and deserve to benefit from linking up with us each week. Here's how: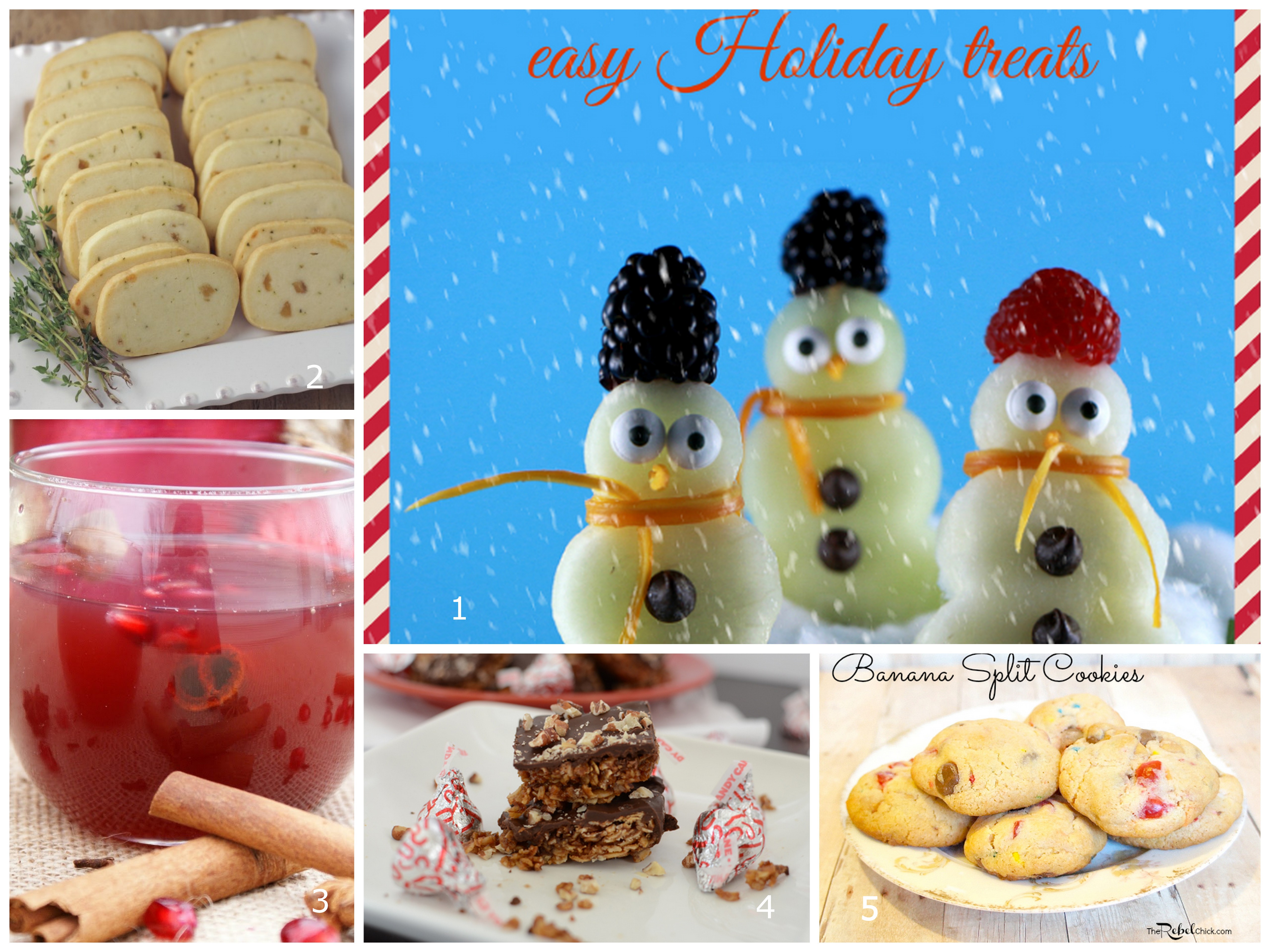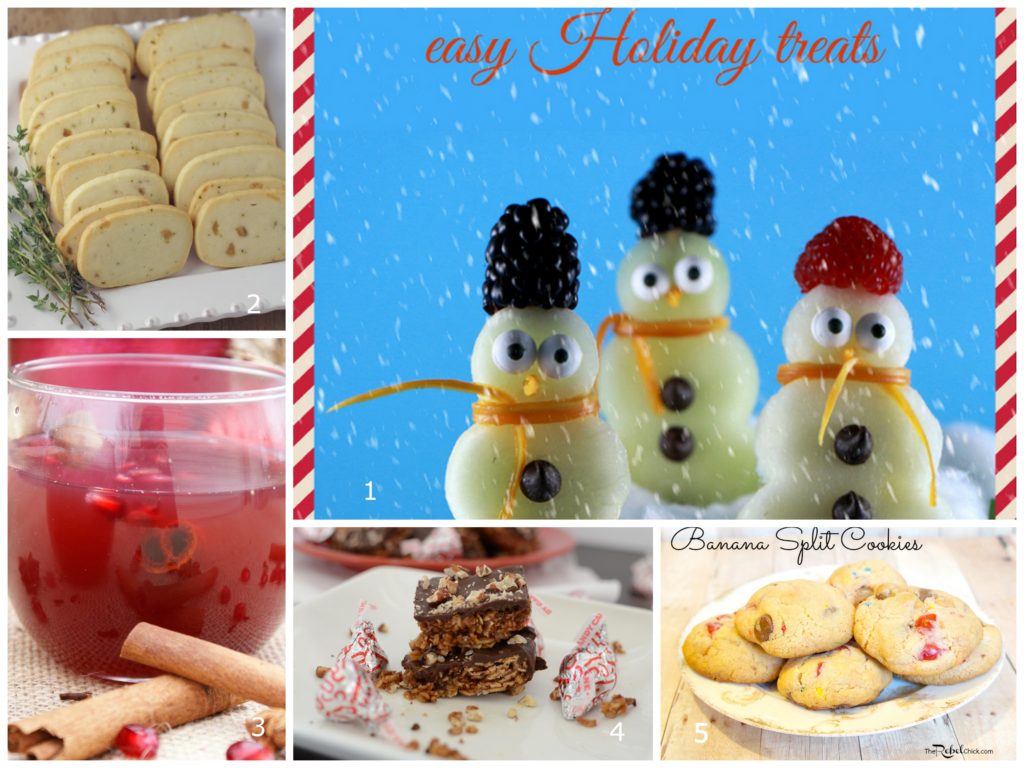 1.  Fruity Snowman @ Kiddie Foodies   2.  Pomegranate Cider @ Living Better Together  3.  Ginger and Thyme Shortbread Cookies @ Season of Sweets
4.  Gluten Free Scotch Toffee Bars @ The Seasoned Homemaker  5.  Banana Split Cookies @ The Rebel Chick
If you were featured, we'd appreciate if you spread the word by grabbing one of our featured buttons & displaying it anywhere you see fit on your blog!
Even if you weren't featured, you can spread the word about the party by grabbing this button: