Welcome back to Tasty Tuesdays!  I cannot believe it is February already.  January went by like a blur!
Each week, our team of 10 amazing bloggers hosts this fabulous party! We're so glad that you've stopped by to party with us!
Without you, we wouldn't have a party at all. So we think you're pretty special and deserve to benefit from linking up with us each week. Here's how: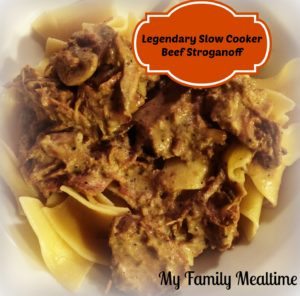 1.  My Family Mealtime  –  Legendary Slow Cooker Beef Stroganoff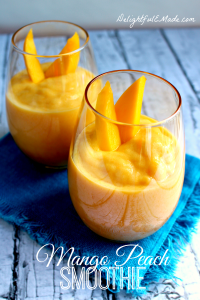 2.  Delightful Made  –  Mango Peach Smoothie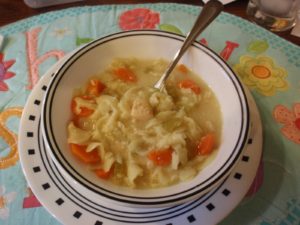 3.  Peanut Life Adventures  –  Crockpot Chicken Noodle Soup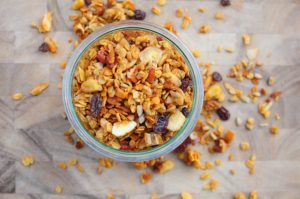 4. The Scent of Oranges  –  Fruit and Nut Muesli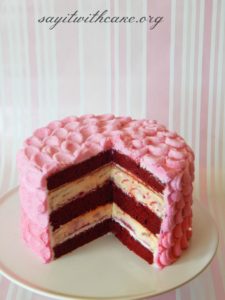 5. Say It With Cake – Red Velvet Raspberry Swirl Cheesecake
If you were featured, we'd appreciate if you spread the word by grabbing one of our featured buttons & displaying it anywhere you see fit on your blog!
Even if you weren't featured, you can spread the word about the party by grabbing this button: