Welcome back to Tasty Tuesdays!
Each week, our team of 10 amazing bloggers hosts this fabulous party! We're so glad that you've stopped by to party with us!
Without you, we wouldn't have a party at all. So we think you're pretty special and deserve to benefit from linking up with us each week. Here's how: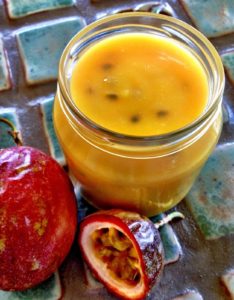 My Farm Life Diary – Passion Fruit Lemon Curd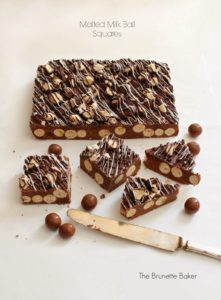 The Brunette Baker  –  Malted Milk Ball Squares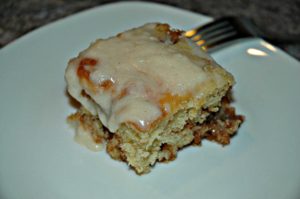 Bakewell Junction – Cinnamon Roll Cake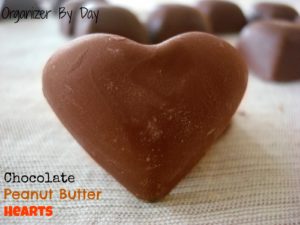 Organizer By Day  –  Chocolate Peanut Butter Hearts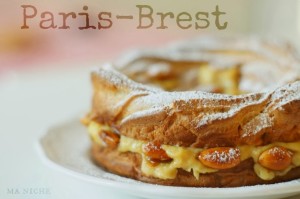 Ma Niche – Paris-Brest
If you were featured, we'd appreciate if you spread the word by grabbing one of our featured buttons & displaying it anywhere you see fit on your blog!
Even if you weren't featured, you can spread the word about the party by grabbing this button: