In my last post I told you about my plan to optimize my health this year. Including a significant weight loss. Today I am going to share how I personally plan to lose weight after age 50!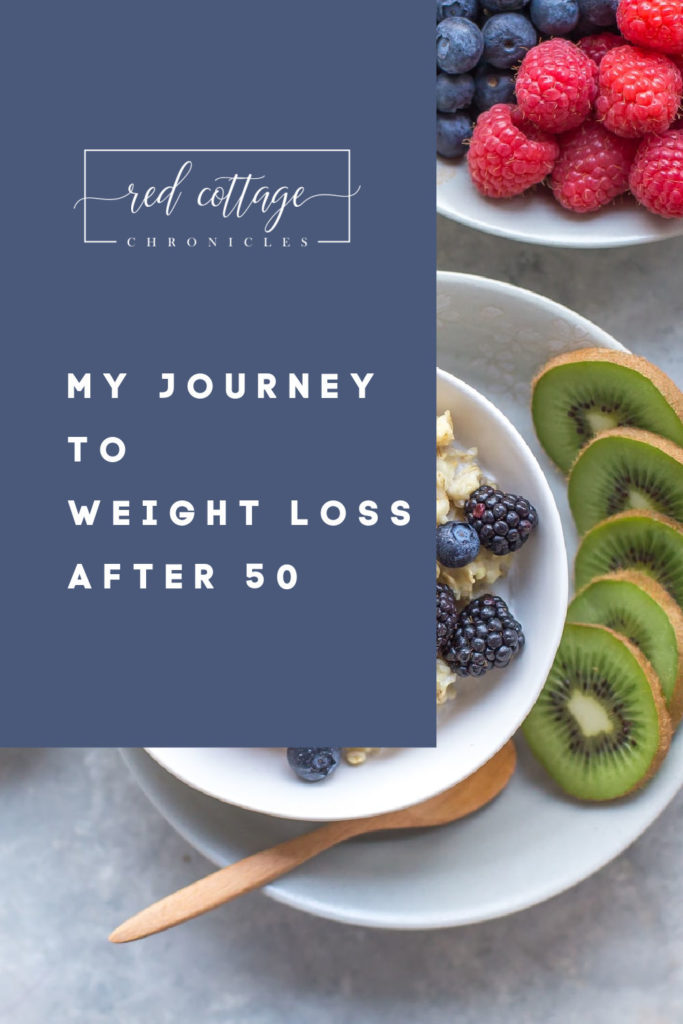 In todays post I am going to focus on the weight lose component of my journey to getting fit and maintaining good health, and one of the tools I am using to help me achieve my goals.
First, as I mentioned last week, I highly recommend that you consult with your physician prior to undertaking any weight loss efforts. I did, and it gave me great peace of mind that I was approaching my weight loss in the most healthful way possible.
I am in no way a weight loss expert and I am simply sharing my own journey here, and consulting my physician helped me go forward with a plan that is best for me!
Losing weight as you age comes with a few challenges such as a slower metabolism and changing hormones! But, I believe it is possible to reach a healthier weight while fueling my body with the healthy and nutrient dense foods.
The "8 Week Challange" for healthy weight loss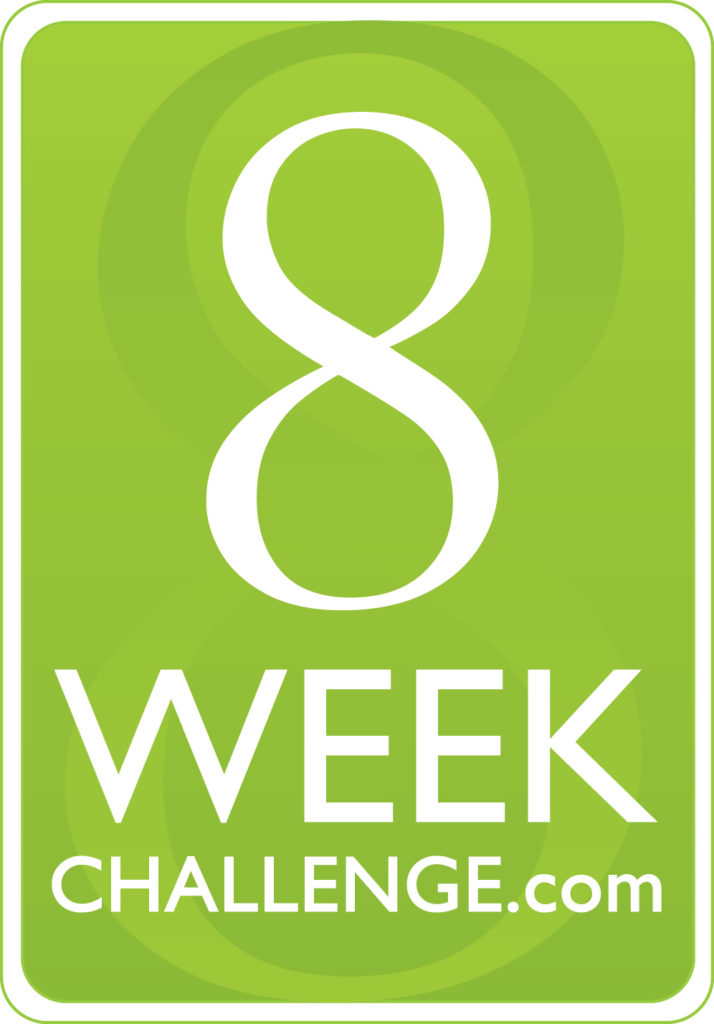 At the beginning of last year I joined the 8 Week Challenge, and had really great success with weight loss. Both myself and my husband followed the challenge (excluding the exercise) and by the end of the 8 weeks we felt better than we have in years!
Then just as the challenge was ending, along came COVID. We continued to do really well in maintaining our weight, but eventually the stress of the first lockdown took over and bad eating habits started to creep back up.
Truth be told, last year I didn't have a plan. I took action in the form of taking off some pounds without any real commitment. I wanted to loose weight, and didn't give much thought or effort into it.
This year with a clear vision and plan to continue towards my weight loss goal, choosing to join the 8 Week Challenge again was a no-brainer.
Again, I can honestly say both myself and my husband followed this plan last year and we felt SO good! Healthy! We had energy, our moods were lifted, even during the dark days of winter.
The 8 Week Challenge is actually the brain child of two local gals, and I was lucky enough to meet them in person! Their energy is contagious! And their passion for healthy weight loss can't be beat!
The beauty of the challenge is that you can do it anywhere in the world. One thing that I loved about it was that I followed it diligently and it kicked my sugar habit to the curb! All while reinforcing positive, healthy eating habits that can last a lifetime!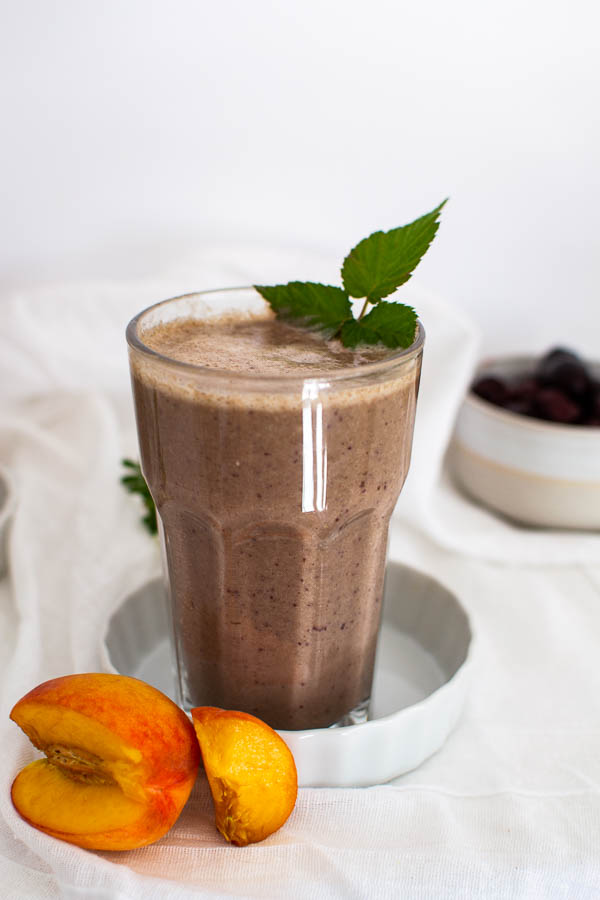 Whether you are trying to lose weight after age 50, or at any age you want a program that is nutritional sound.
While the program does require you to remove refined sugar, most diary and all the "white" stuff from your daily meal plans for the eight weeks, it offers up loads of nutritionally sound foods including desserts and treats!
Fruits and veggies, healthy proteins and grains will become the mainstays of your meal plans.
We personally eat a plant based diet and found the food choices very easy to adapt to the challenge. There is loads of variety and we never felt like we were going without.
This guide to storing fresh produce might just come in handy!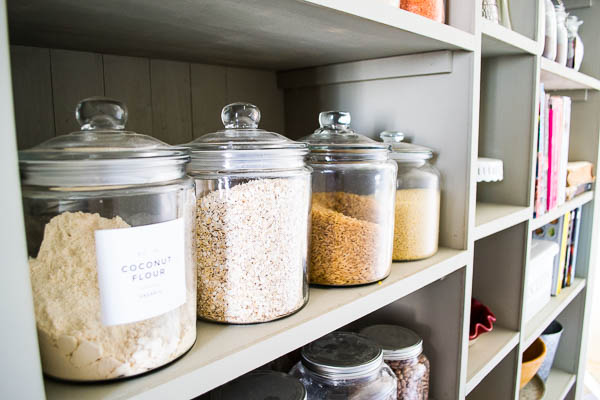 The challenge takes place is on-line, but there is plenty of support to keep you accountable. The program includes an app that will help you stay accountable and provide a direct way to contact your challenge leader!
While the challenge itself runs for 8 weeks, you will have access to all the tools on the app for one full year from the date of purchase. The app puts recipes, food lists, and lists of challenge friendly foods available at specific grocery stores.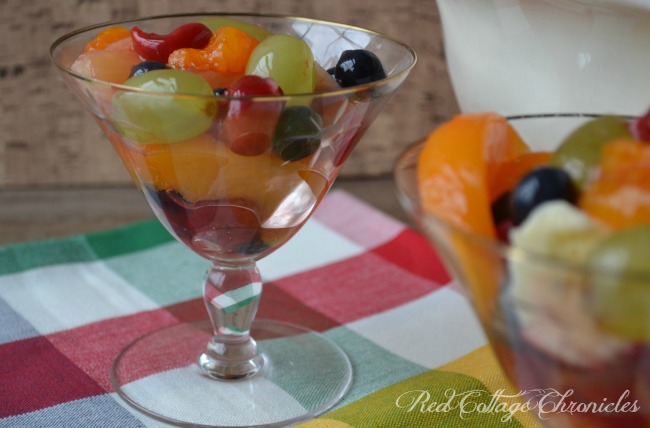 It is where you will track your goals, share your meals with other challengers if you choose, and get daily support and motivation! Or if you are more the old fashioned pen and pencil type, you can print out the daily food and activity diary to fill out every day!
Personally, I used a combination of the app and the paper activity diary to keep me on track, help with meal planning and grocery shopping.
And the best part, Bonnie and Briar are available to answer your questions and give you support during the entire 8 weeks!
Who loves a discount?!
When I shared with the lovely gals at the 8 Week Challenge that I was joining the challenge again this year and that I planned to share my journey with you all, they generously offered a 15% discount to my readers!
Simply visit the 8 Week Challenge review the program and if you decide it is a good fit for your goals, be sure to click "corporate" when prompted and enter redcottage to receive 15% off your registration!
The next challenge begins on January 25th!
Next week is all about my what I am doing to get my body moving! And I should mention that I loath exercise!! Should be fun!
Until next time…..

This post is not sponsored and reflects my personal experience with the 8 Week Challenge.
(Visited 1 times, 1 visits today)