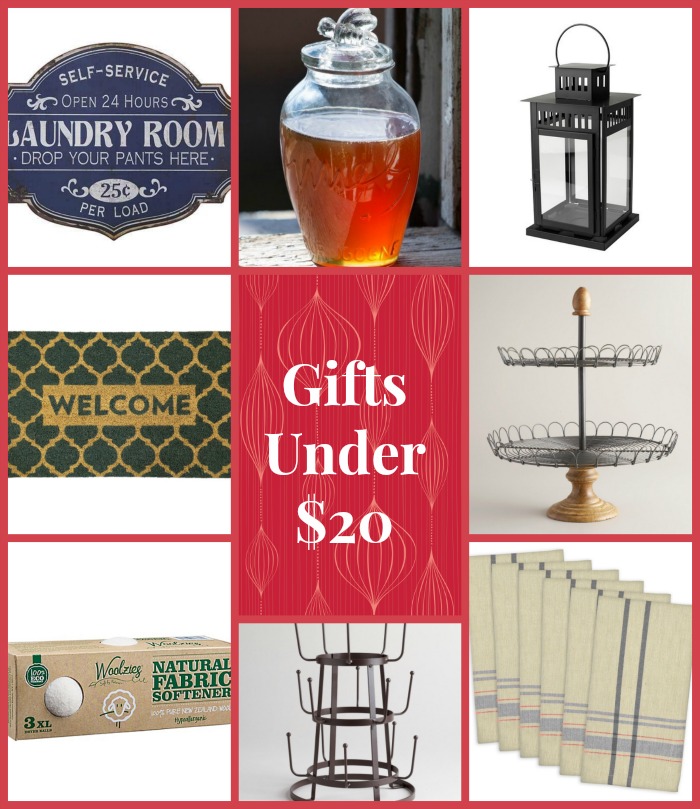 Sticking to a budget at Christmas time can be a challenge for many, especially as gift lists begin to grow. Today I am sharing some of my favourite gifts under $20 for home decor enthusiasts. Just a few fun things that make great hostess gifts, but also would be appreciated by many on your list.
As a mom I often put things on my list that are less for me and more for the everyone in the family. You may have someone like that on your list! So, I have chosen things that while for the home, are things anyone might want for themselves but never get around to buying. The little extra touches that make a house a home.
These gifts under $20 would also work well for the hard to buy for. I think everyone has one of those on their gift list!
Gifts Under $20

Any special touches you can add to your laundry room makes that chore just a little bit more pleasant!
"Drop Your pants" Laundry Room Sign $18.00.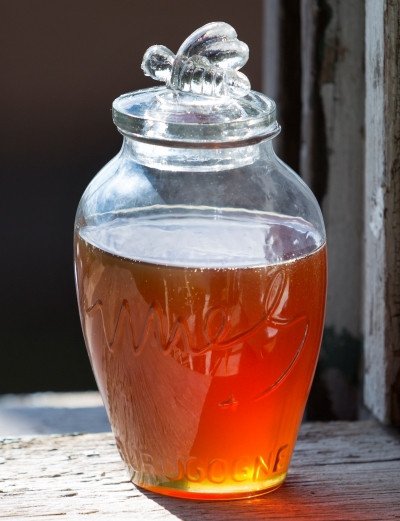 What a pretty way to store fresh honey from the market!
Honey Pot $12.00 (comes empty)
Both of the above are from Shady Oaks Farm, which has loads of fun Farmhouse style home decor gifts under $20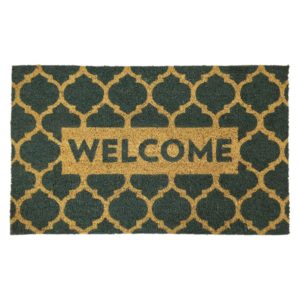 This classic welcome mat dresses up a front entrance.
Welcome Mat from Target only $12.99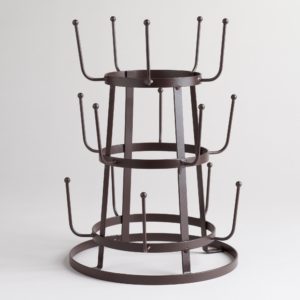 I have this bottle drying rack from Word Market that holds my coffee cups on the hooks and dessert plates on top, and it is only $16.99!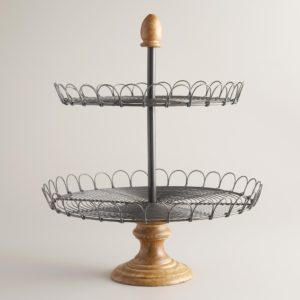 I love this 2-tiered metal and wood stand, and it is only $19.99! It would make a great hostess gift filled with some homemade Christmas cookies.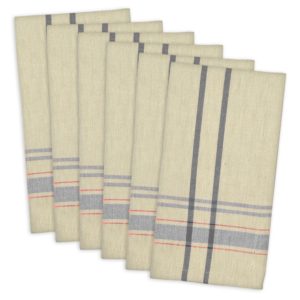 Unless I am hosting a big outdoor barbecue, I never use paper napkins anymore. This set of 6 French striped 100% cotton napkins, is only $14.99 and is a perfect environmently friendly gift. And they come in a slew of colours Imagine how pretty an everyday table setting would look with these napkins on every plate!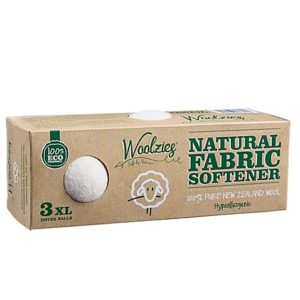 I have these on my list this year! Definitely one of those things that I would love to have, but never get around to buying for myself. While not really a home decor gift, they do look pretty neat in a jar in the laundry room! These 100% New Zealand Wool Dryer Balls are XL and come in a set of three for $16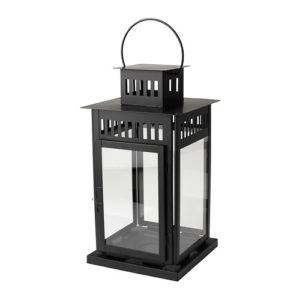 I love these Borby Lanterns from Ikea! They work both inside the home or outside on the deck!
There you have it! A few ideas for gifts under $20 to help you stay on budget this holiday season!
What's on your Christmas wish list this year?
Until next time…

For your convenience I have included links to the products I am sharing with you today. Some of these links are affiliate links, which simply means that I will receive a small commission should you choose to make a purchase through the link at no additional cost to you!
(Visited 1 times, 1 visits today)