Has Christmas come early?!  He did say what I think he did!
"Hon, I think we need to re-do the bathroom"!!
"I'm sorry, could you repeat that?"
"Yeah, I think that should be our next project"
How fast can you say "inspiration photos"!!
This flooring is a must!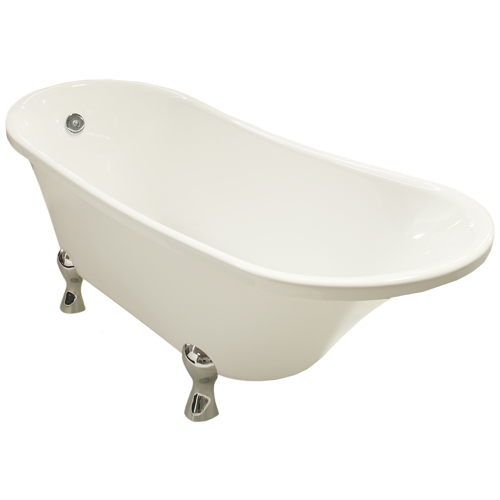 The tub I really want!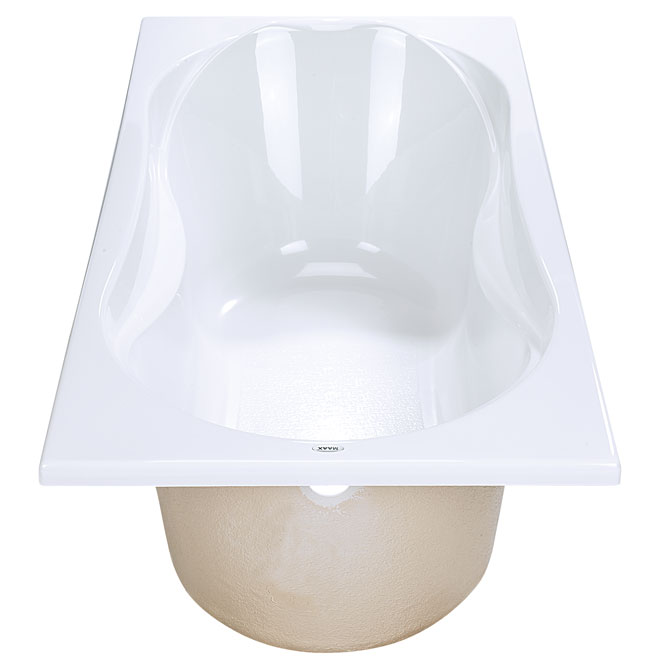 The  tub I will "settle" for!
This is roughly the footprint of our bathroom.  A sink like this one would be perfect as we don't have room for a vanity and I like the openness it creates, while still giving room for a basket underneath for extra storage.
Board and Batten wall treatment.
Our bathroom is small.  It is not much bigger than your average "powder room"!
Of course having a small bathroom comes with lots of challenges, especially when it is the only bathroom!
Storage is a must, and so is using the wall space to its best advantage
Our Fifth House via pinterest
Love this use of wicker window boxes as storage
 Thinking maybe this shade from Martha Stewart called "Potters Shed" for the upper walls with board and batten wall treatment on the bottom in white
With pops of coral in the fabrics!
So much to decide!
Hope to start this project in February, while the weather outside is still cold and blustery and I still have the Mr.'s attention before golf season as this will definitely be a DIY  project!
Will be shopping the boxing day sales for fabric and accessories, before he changes his mind!