Since yesterday was my birthday, even though I offered to make my own cake, my family wouldn't hear of it.  I choose the next best thing.  This is a mini version of my favorite cake.  It is a caramel crunch cake and is heavenly layers of a nutty crunchy meringue, caramel and a whipped mousse!  It is made by a bakery called LaRocca Creative Cakes.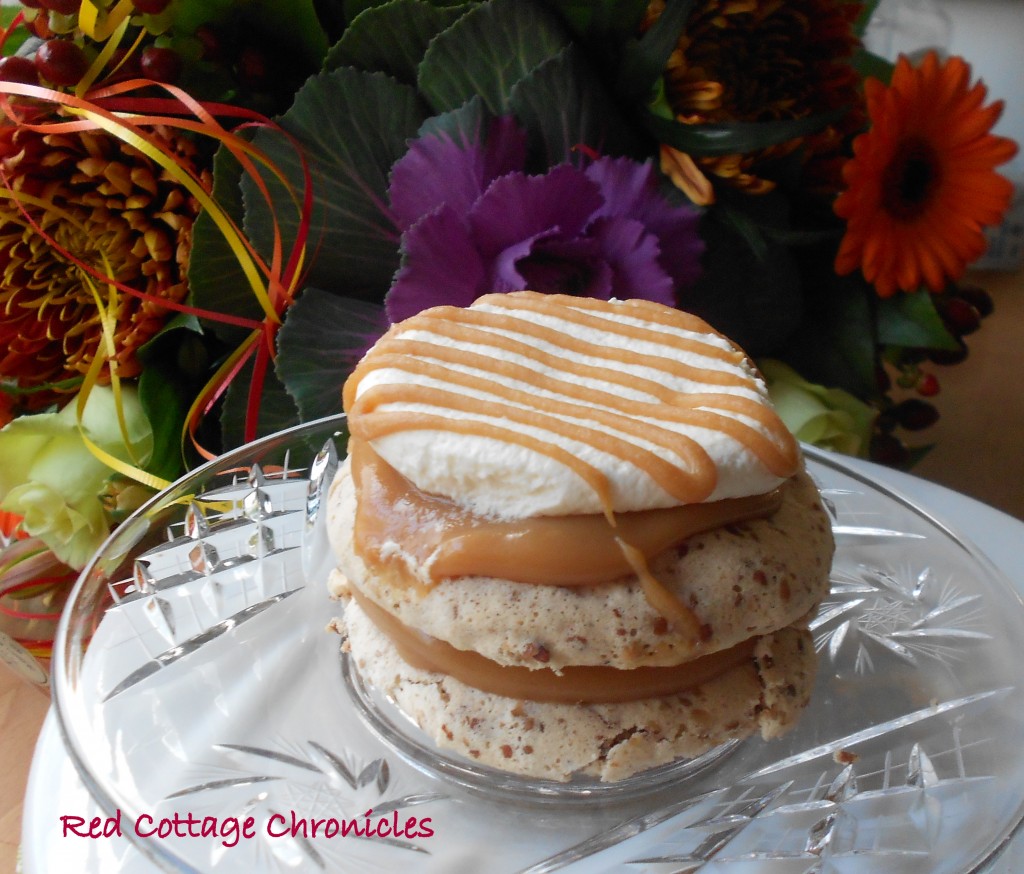 I had the pleasure of taking a pastry class this summer and my chef professor was a chef at this bakery.  As hard as I tried, the recipe is top secret and he wouldn't share!  When my girls headed out to pick up one for my birthday celebration, they could only find this mini version……but I was quite pleased…..I got it all to myself!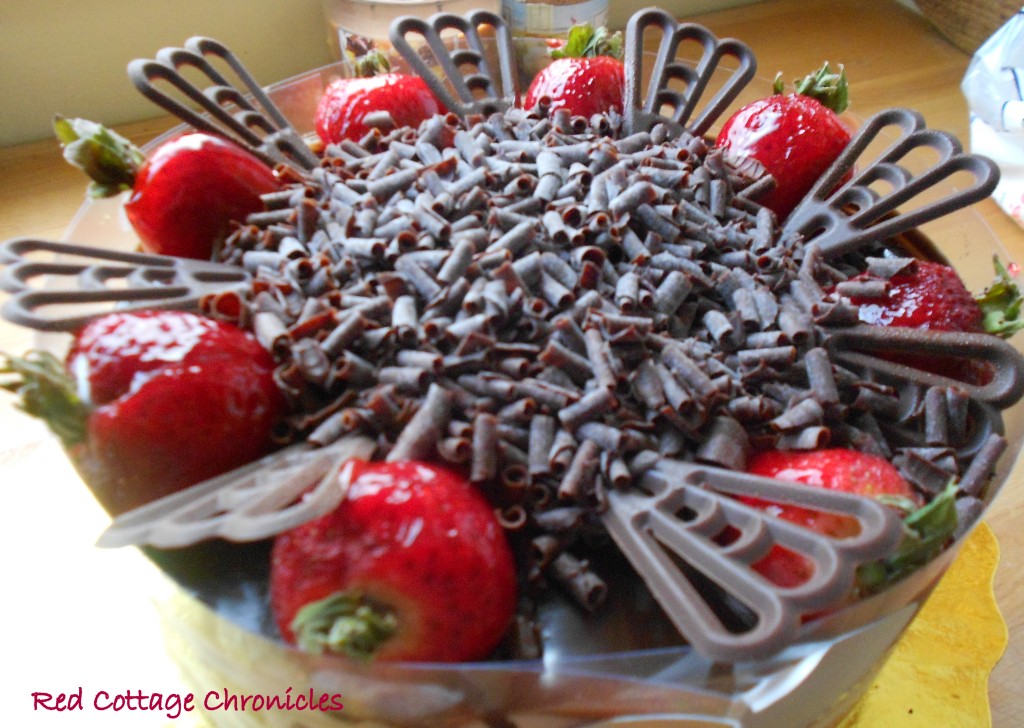 They also picked up this delicious Boston Creme Cake covered in a layer of shaved chocolate and decorated with glazed strawberries.  Yummy!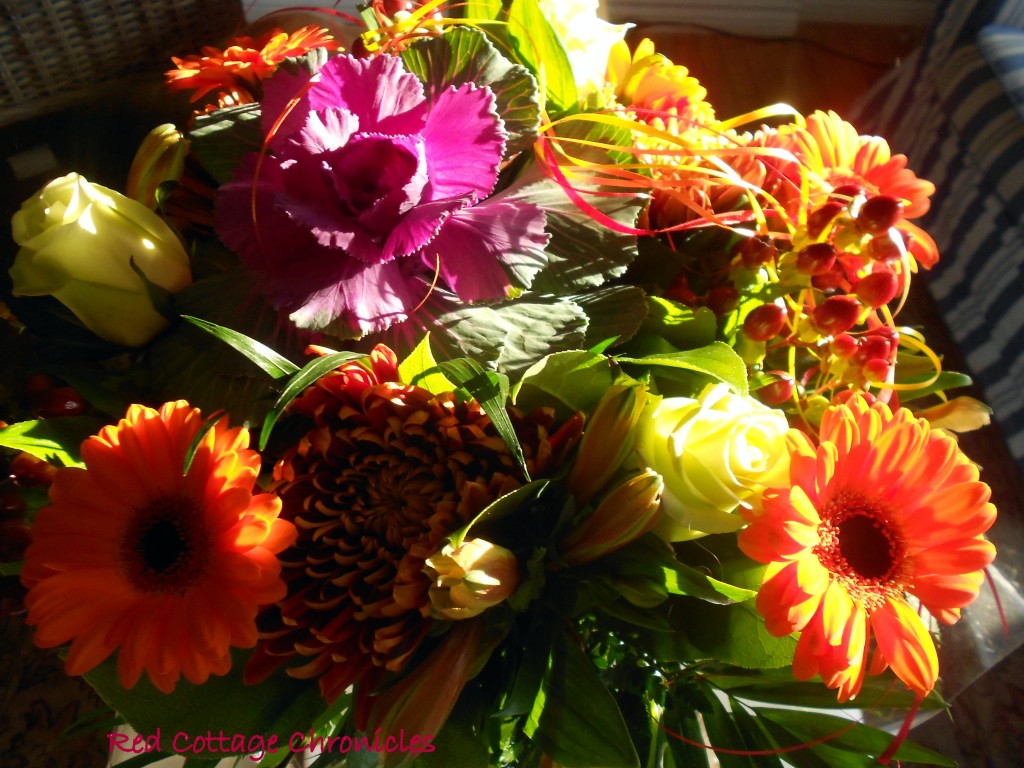 These beautiful flowers were delivered to my office and put a smile on my face a mile wide!
Since I had a "day off" from baking I decided it would be a good time to share a list of some of my favorite "baking tools".  These are the things that get used almost daily.  They make things easier in the kitchen and most didn't cost more than a few dollars each!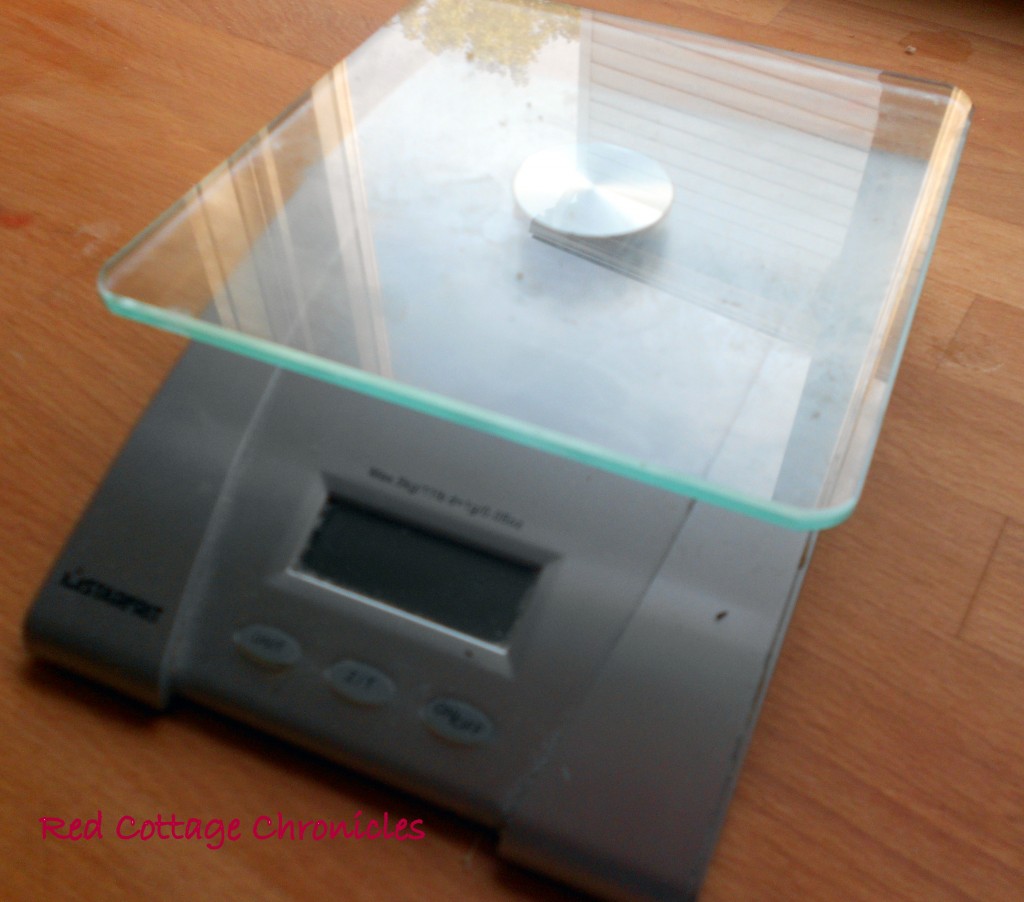 1.  digital kitchen scale – since taking my pastry class I seem to be coming more recipes that measure ingredients by weight rather than volume, so this scale is a must.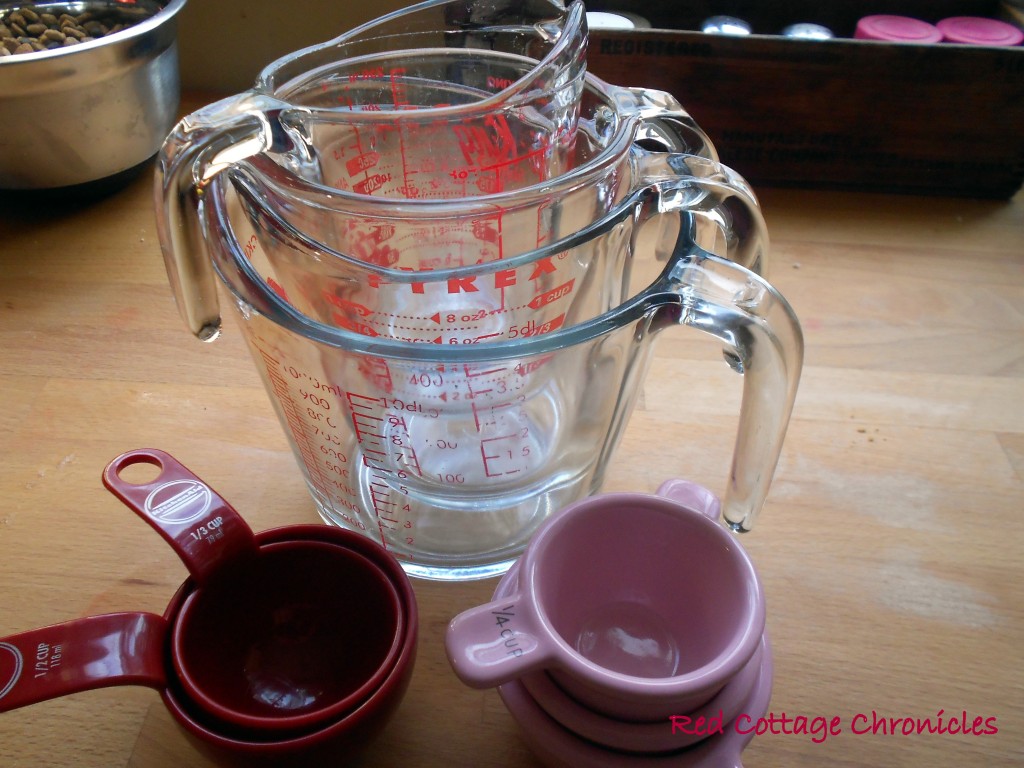 2.  Measuring cups – although it seems a no brainer, this is only a fraction of measuring cups you will find in my kitchen.  It is a real time saver to have lots to choose from when gathering my ingredients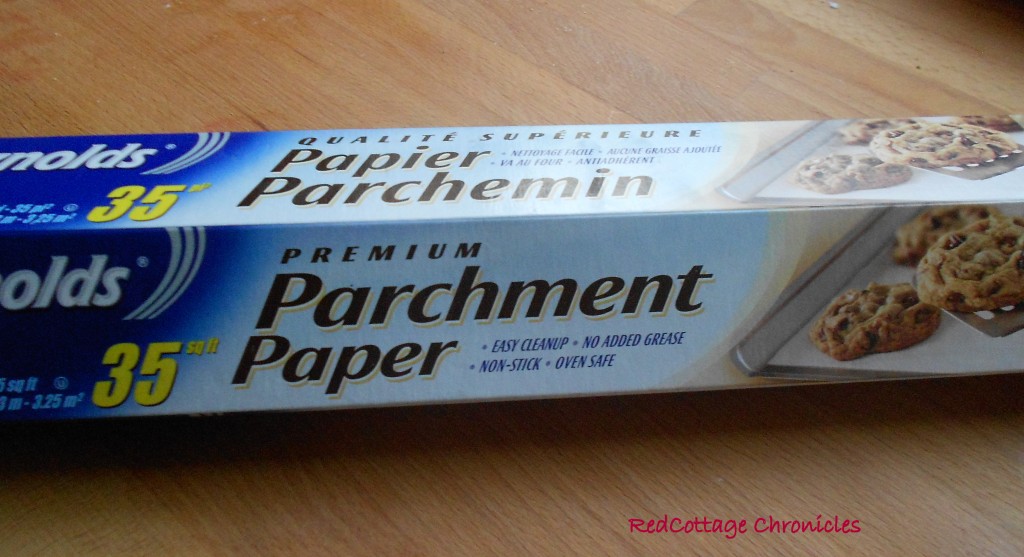 3.  Parchment Paper – I use this to line my baking sheets and pans.  It makes clean up a breeze and provides a non-stick surface without adding extra fat (I know, like it makes a difference when the recipe calls for 1/2 pound of butter!)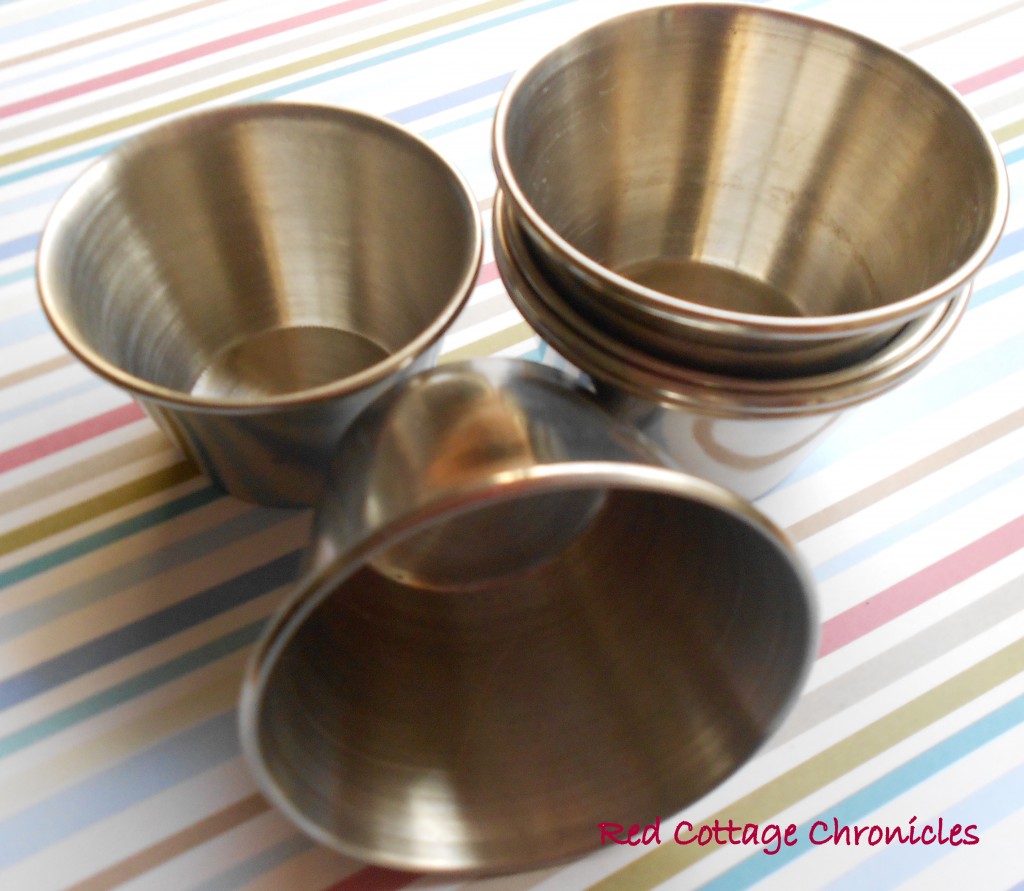 4.  I call these widgets – I have no idea what they are really called, but I picked them up at the dollar store and they are perfect for holding spices and extracts as I prepare to make a recipe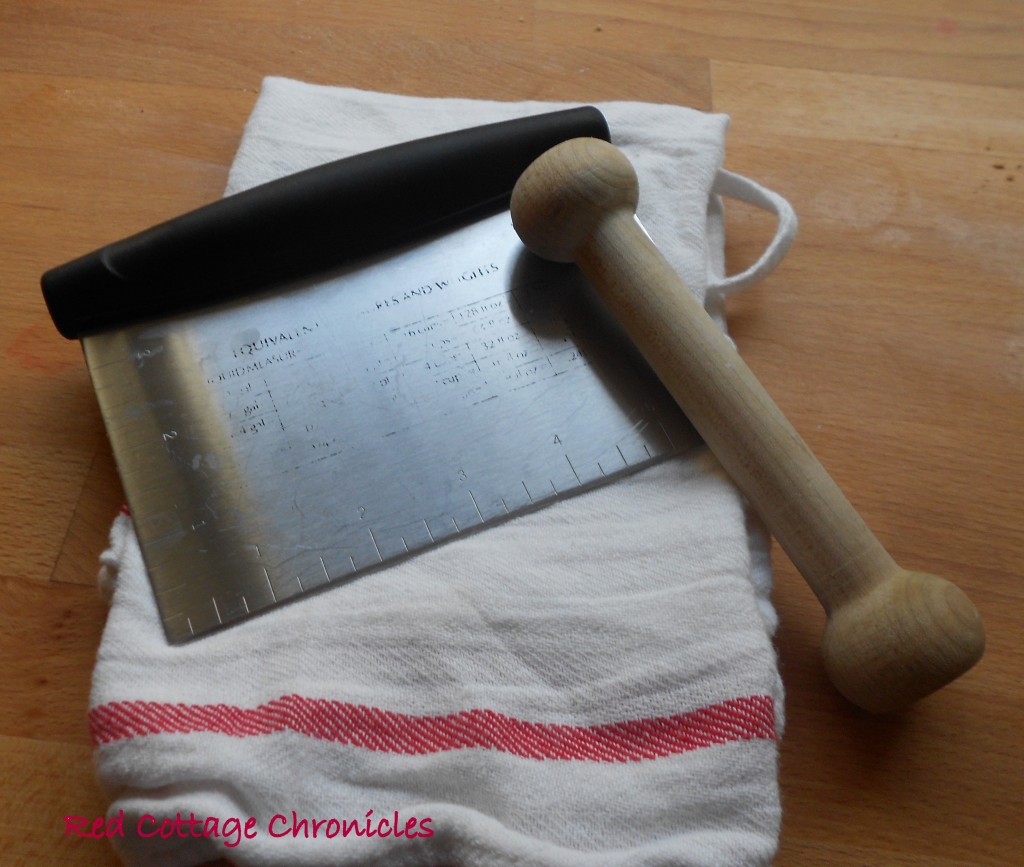 5.  My pastry blade and tart shaper get lots of use.  The pastry blade I use whenever making pie dough for scraping up the rolling surface and also doubles as a spatula for lifting in a pinch.  The tart shaper I used for patting dough and graham cracker crumbs in my desert in a jar recipes, and to shape dough for tarts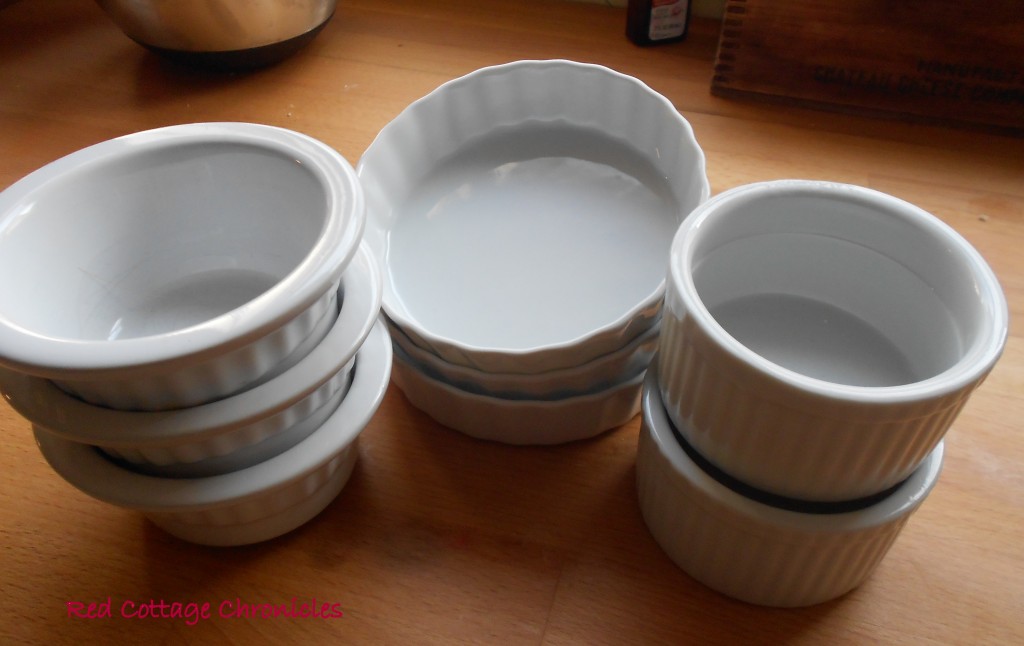 6.  Ramekins.  I have several of these in many different sizes.  I use them for small tarts, creme brulee, mini cakes, cheeseecakes, the list is endless.  At a cost of only $2 to $4 each, it is a good investment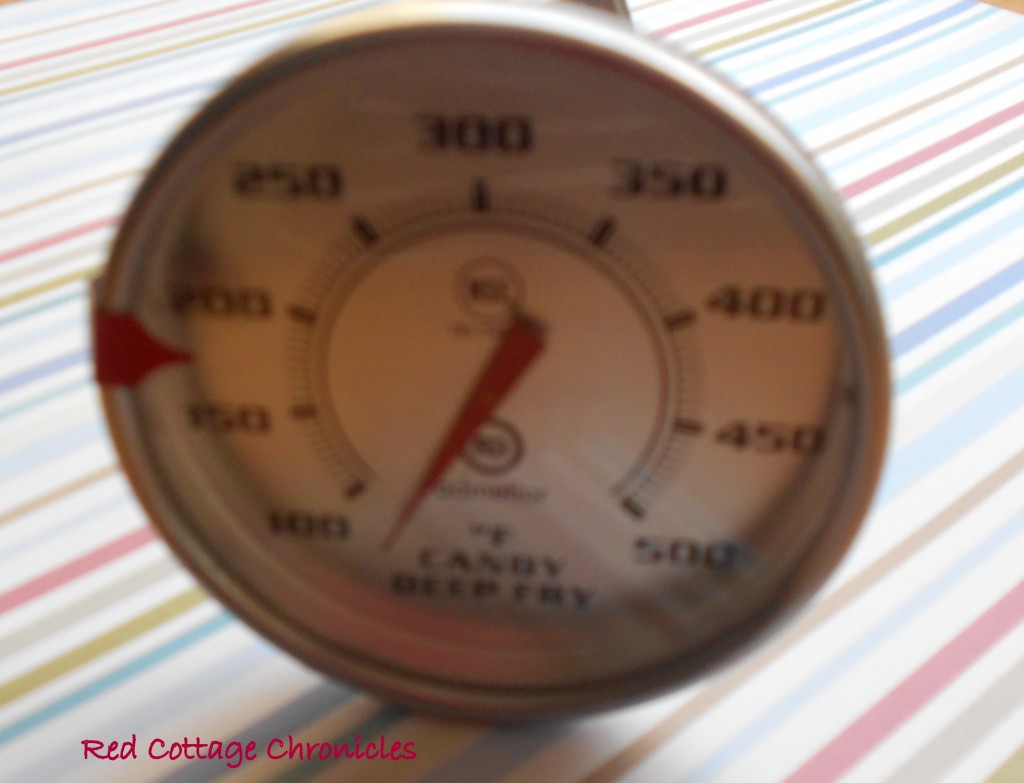 7.  Candy thermometer.  This is essential for candy or caramel making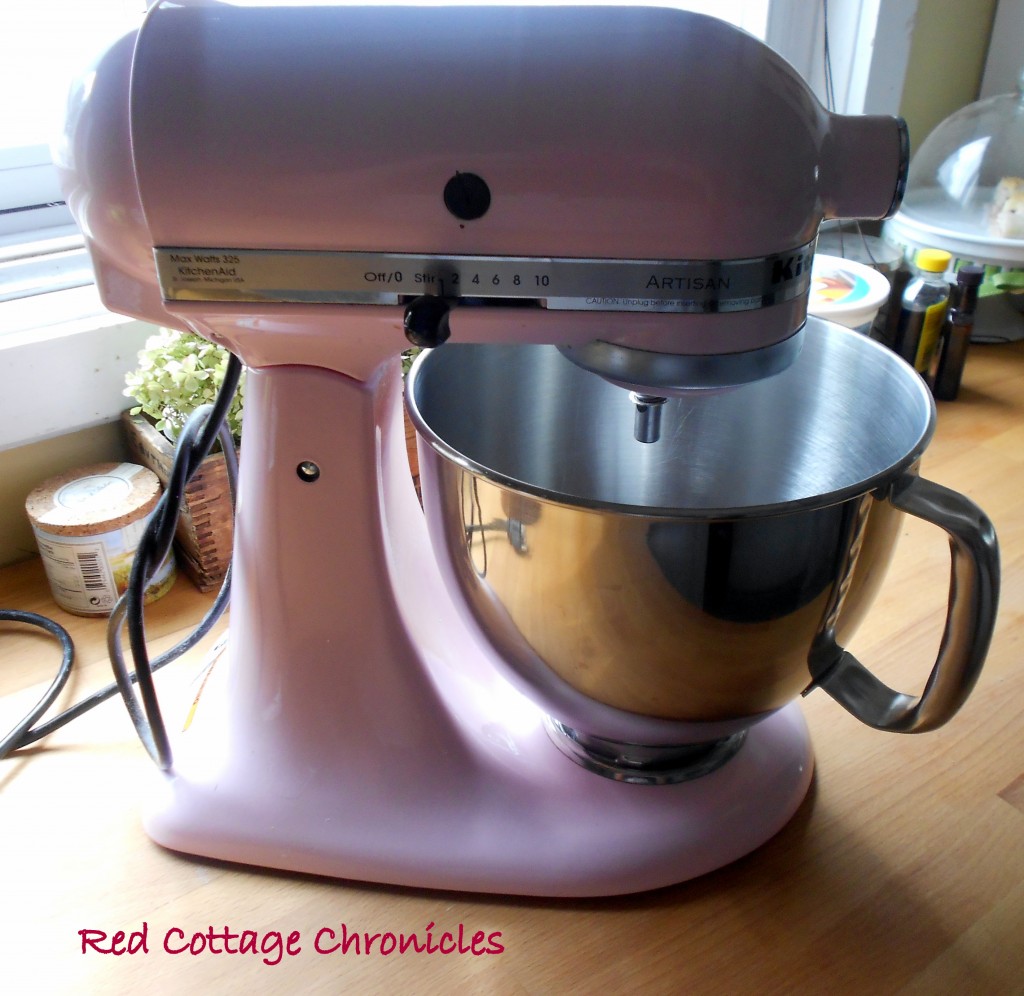 8.  My Kitchen Aid.  This is the work horse of my kitchen. My favorite kitchen tool of all. It rarely sees a day that it isn't used.  I think it is about 5 years old now and still running strong.  It is worth every penny you will spend on it!  I have the artisan model, but there are several different models available and the colors are endless!
After a day off in the kitchen…
…..tune in tomorrow for Frosted Squares (the Mr's favortie!)
(Visited 116 times, 1 visits today)