I may be the baker in my household, but my youngest daughter is the decorator of all things cupcakes!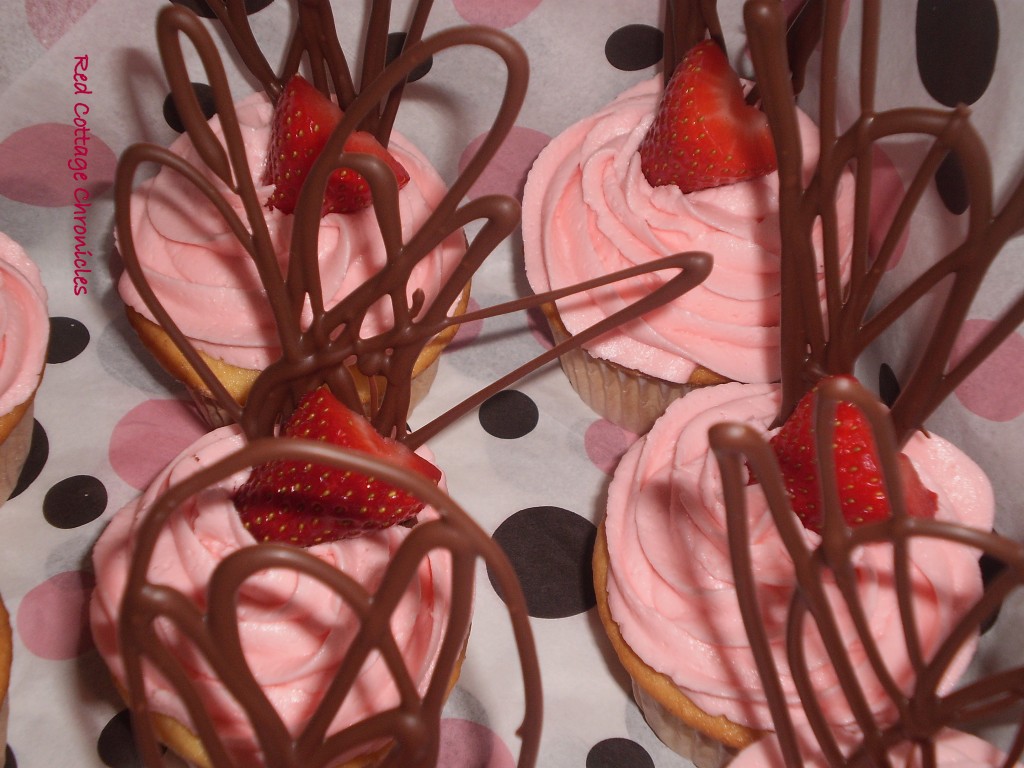 She does them for friends and family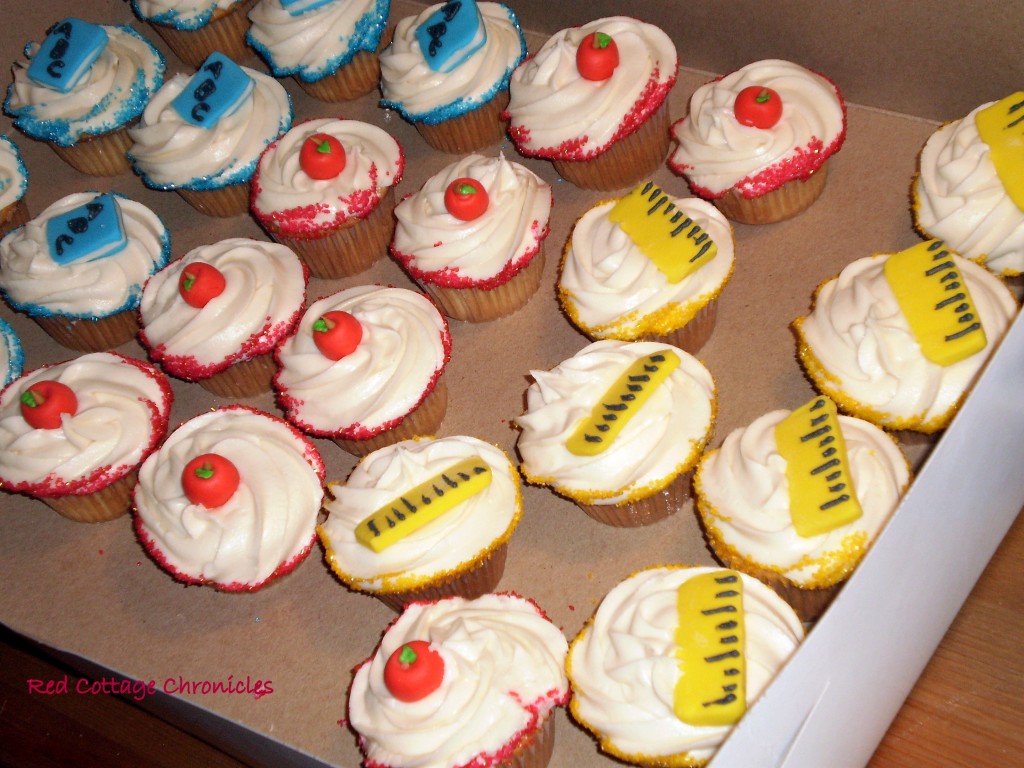 These she did for my nephew, who is a school teacher and took them into his students!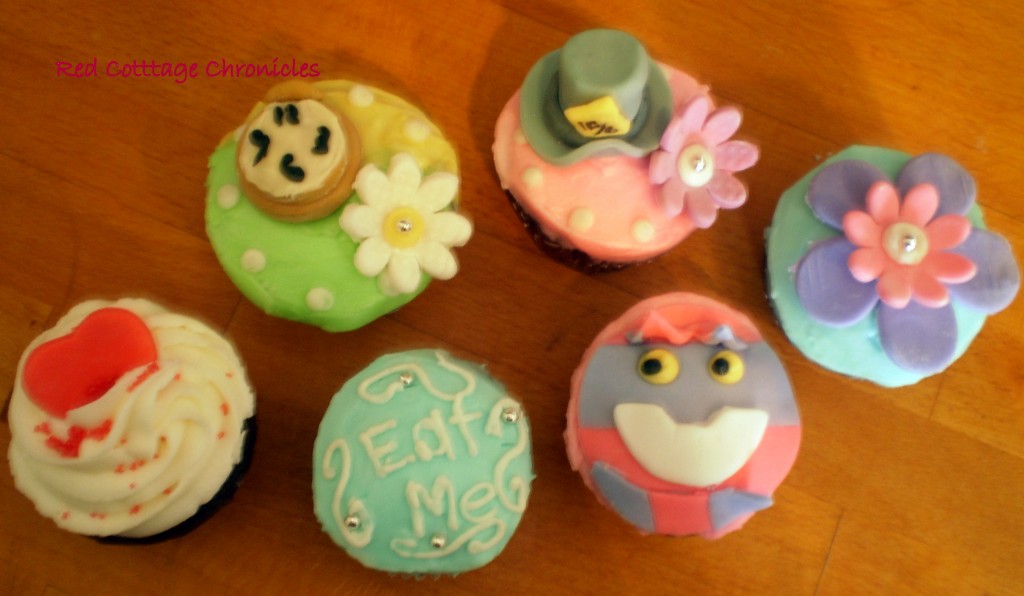 These, for an Alice in Wonderland themed birthday party.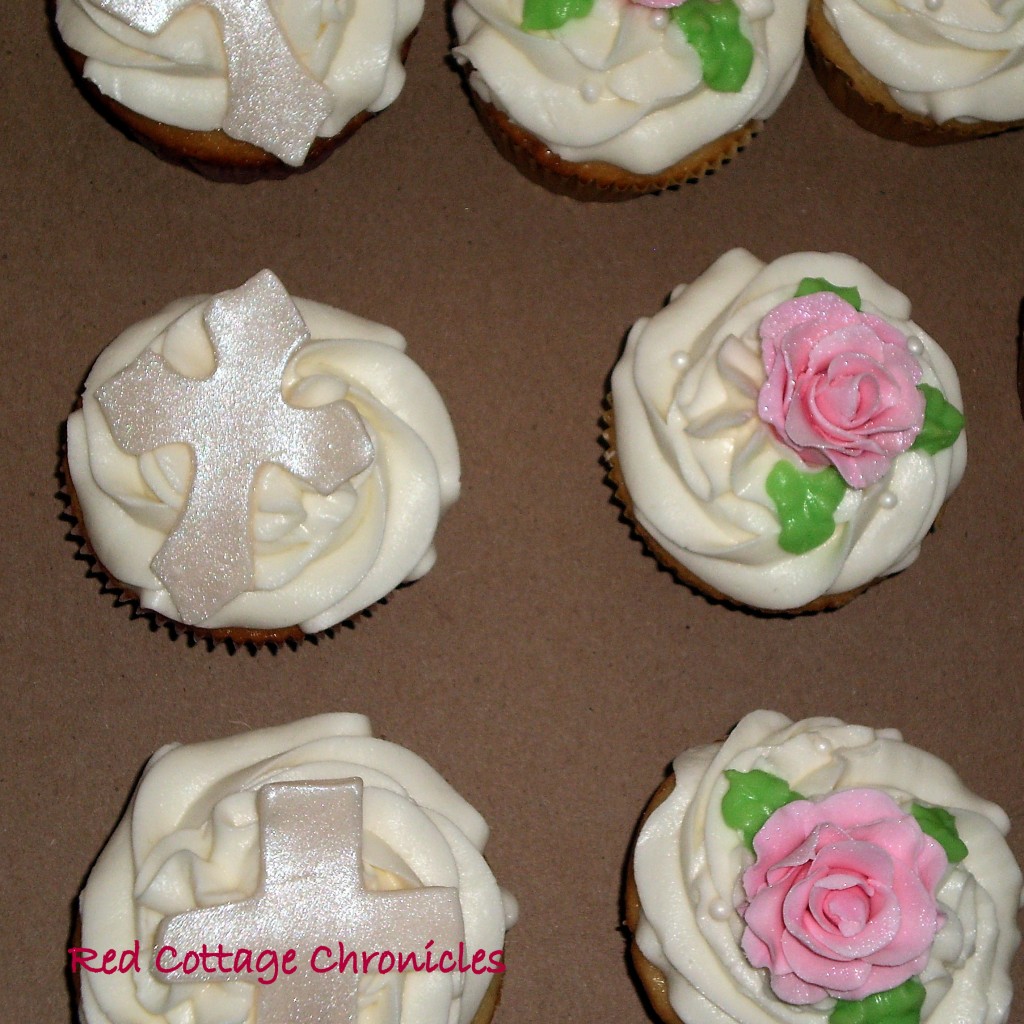 These she did to celebrate the confirmation of one of the Adult members of our Church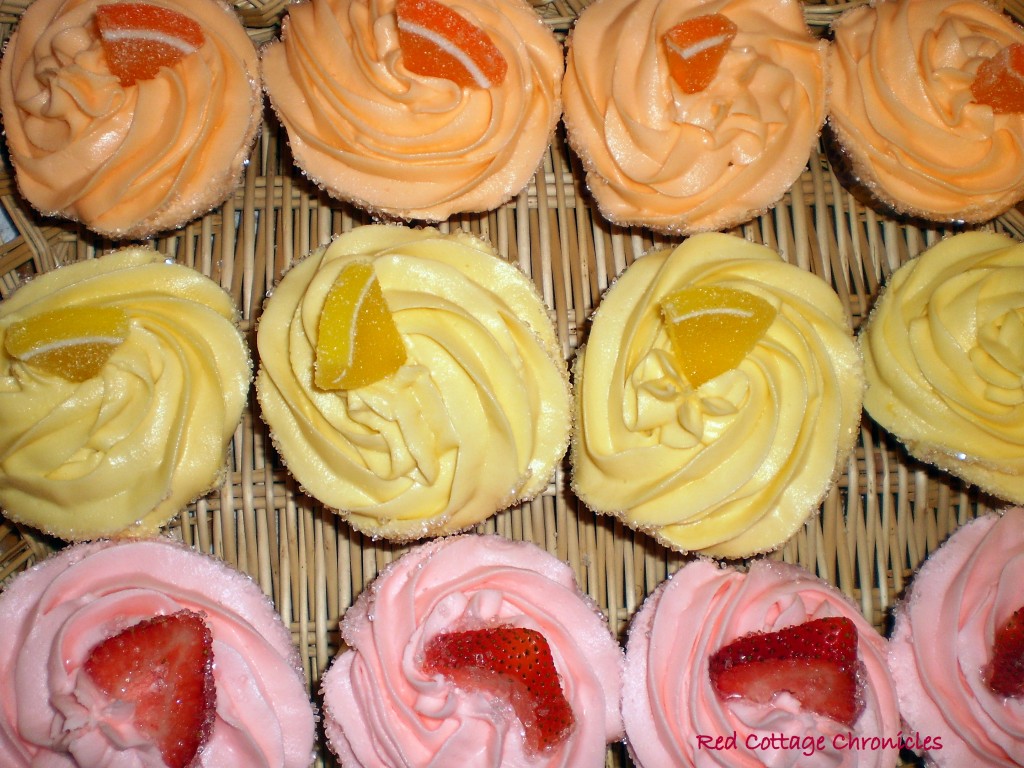 It was my night to bring desert to our golf league!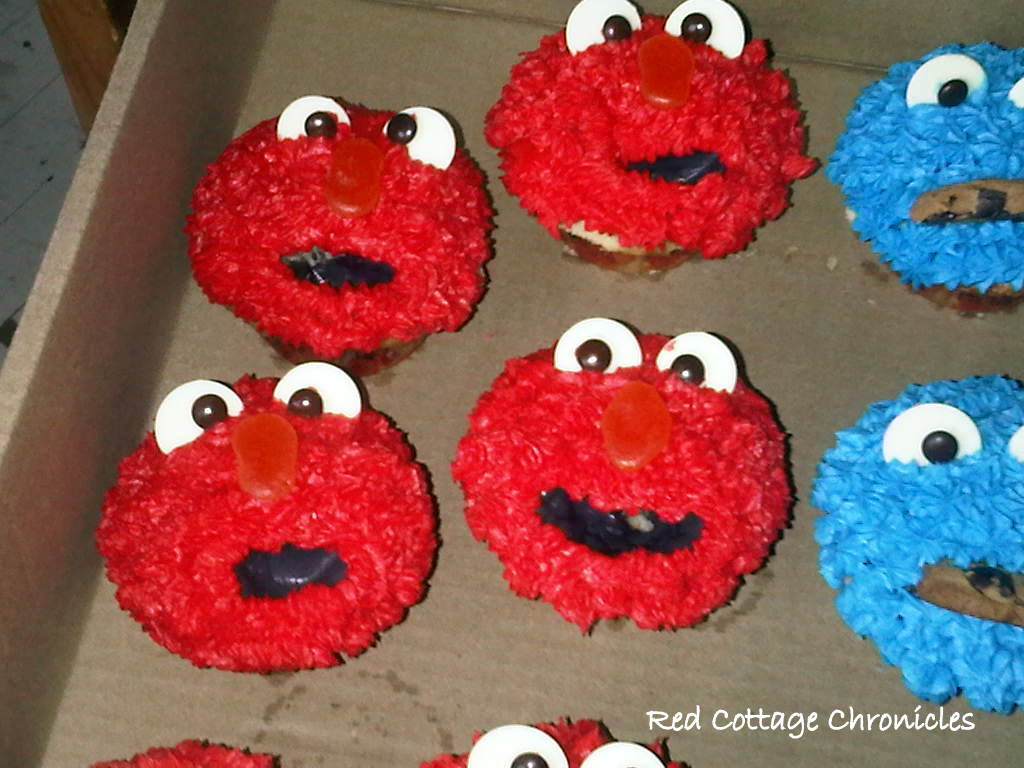 For a little Elmo fan!
These were for her cousins wedding, which included a cake top.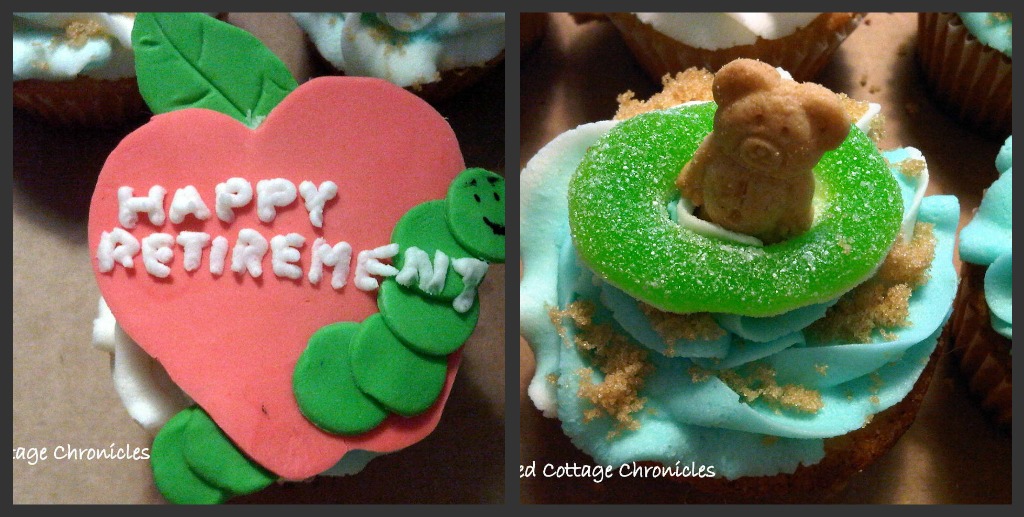 To celebrate a teachers retirement and upcoming tropical vacation!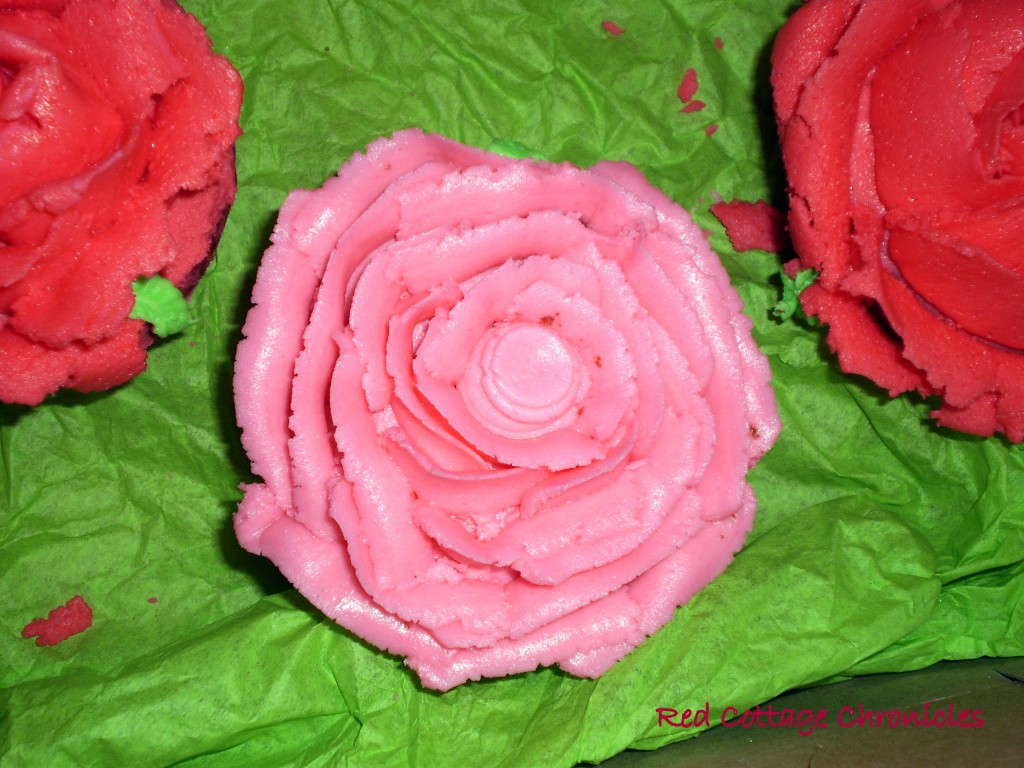 Each cupcake was decorated like a rose to make a bouquet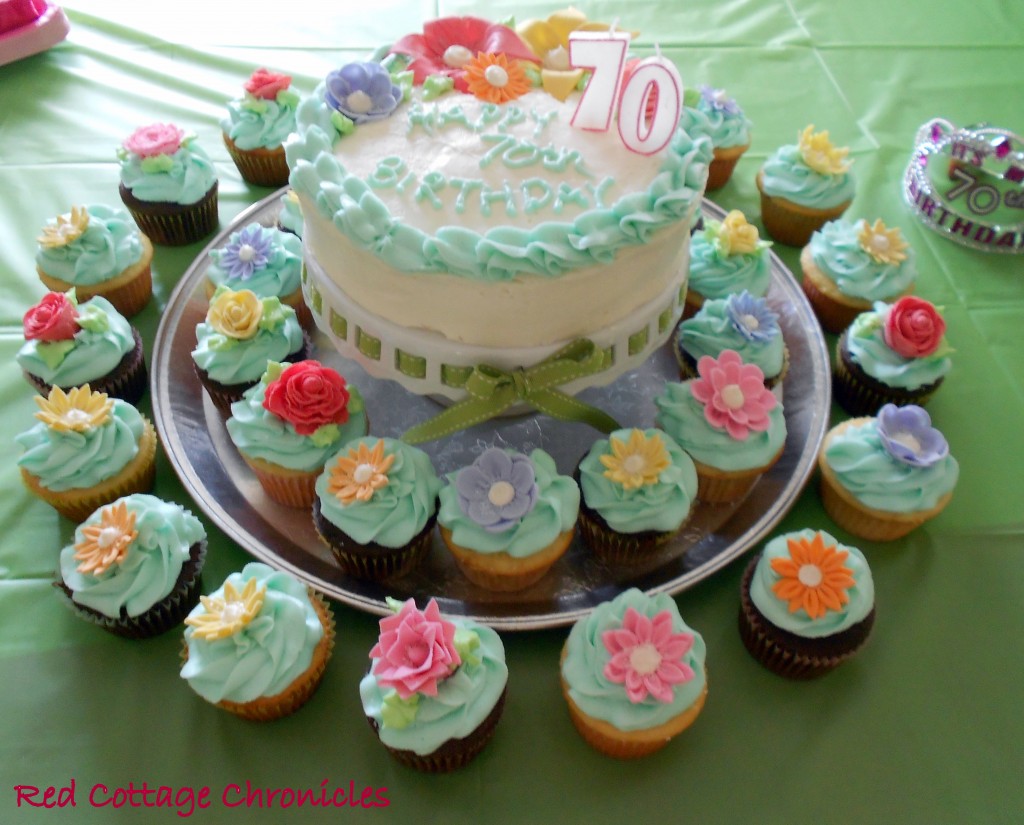 For my mom's 70th birthday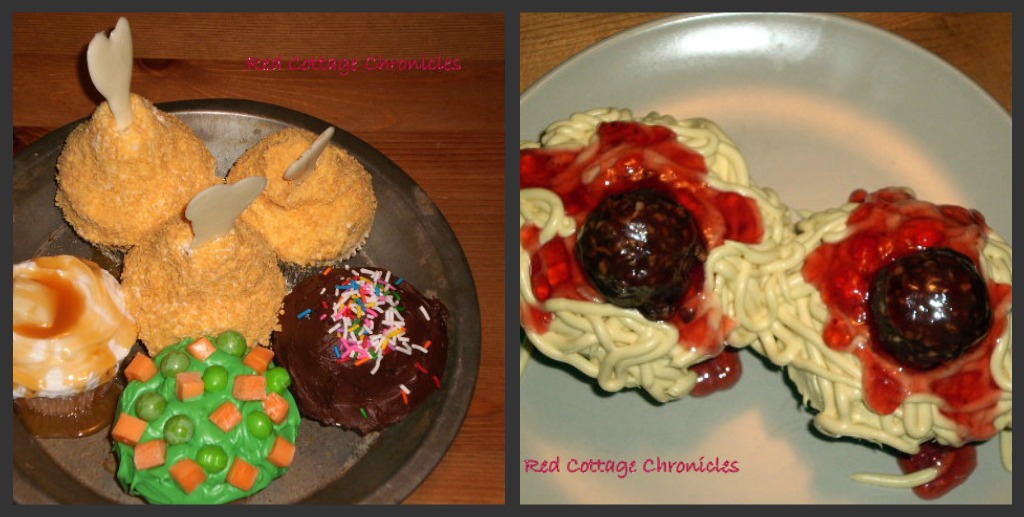 Just for fun!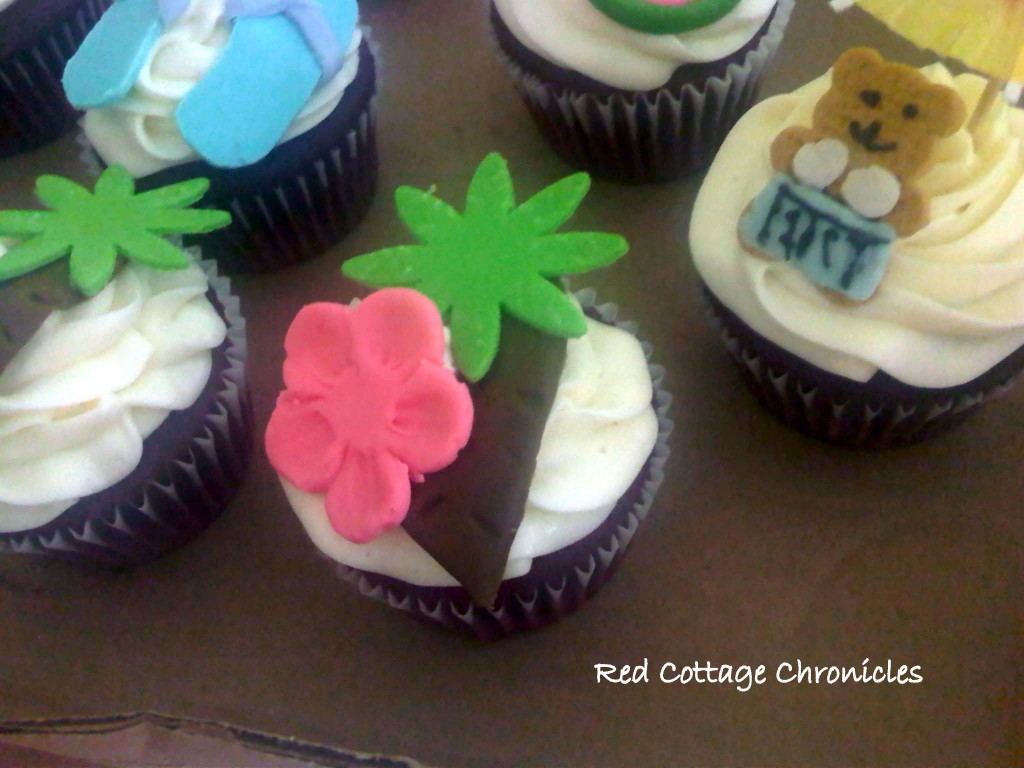 Another tropical themed celebration.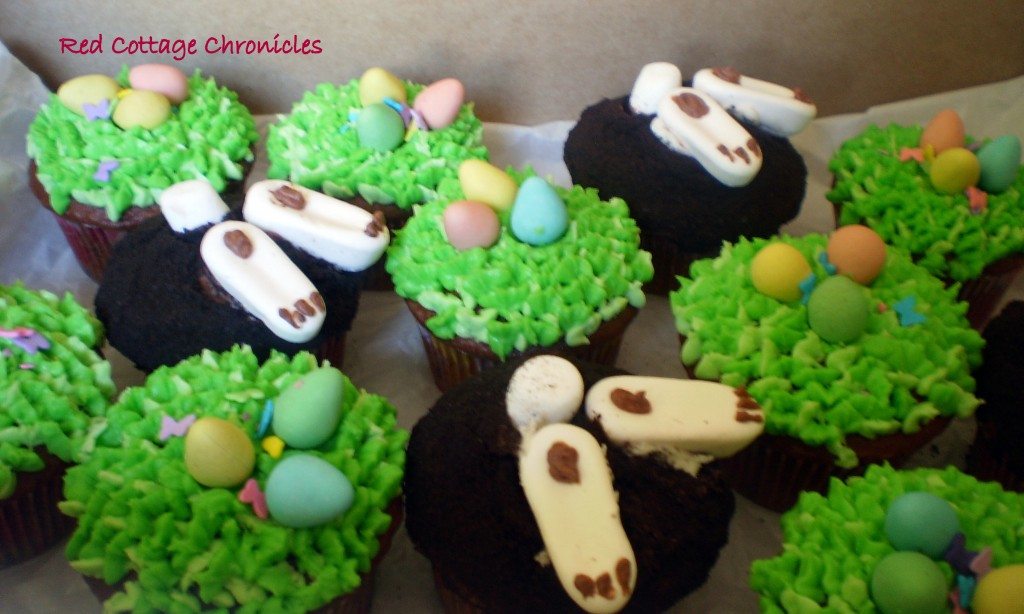 And of course, Easter!
Try as I might, she will not make this a career.  Smart girl though, she is afriad it will stop being fun after doing it day in and day out!  That is exactly the way I feel about baking.  I find it very therapeutic and would hate to add pressure to something I enjoy doing so much!
Tune in tomorrow for Creamy Lemon Squares!
A friendly reminder….
I will hosting a giveaway on October 31st to celebrate 31 days of baking.
The prize pack will include:
4 ramekins
1 vial of culinary lavender
digital scale
autographed copy of Anna Olson's Back to Baking
a few other goodies!
Linking up here
(Visited 78 times, 1 visits today)