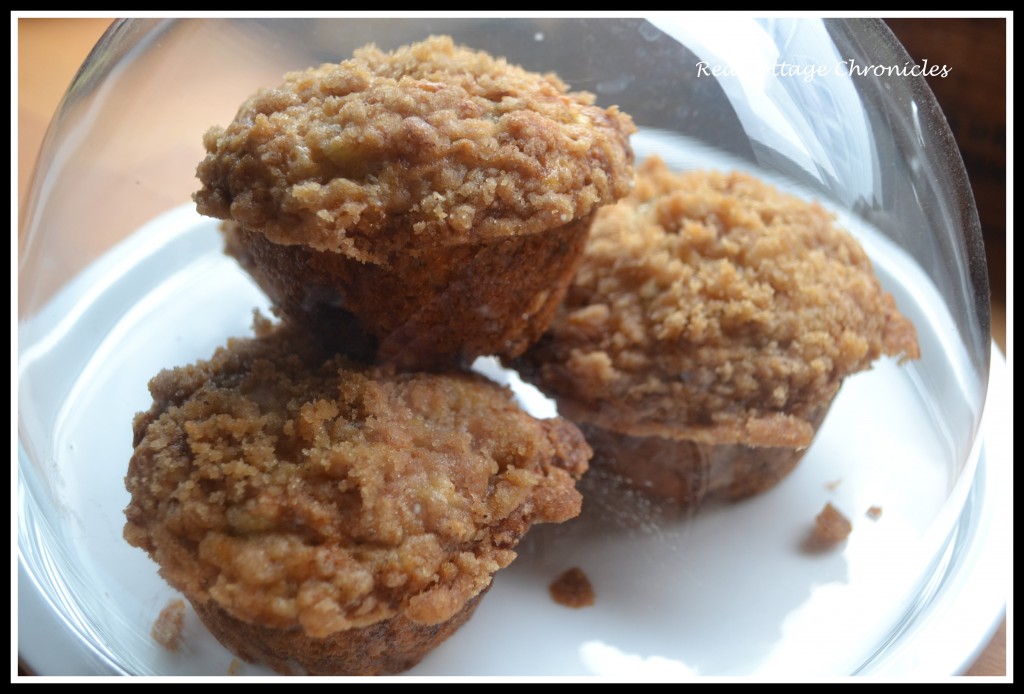 I think I have found my go to banana muffin recipe!
I mentioned the other day that I had whipped up some banana muffins for breakfast. I had a few bananas on the counter that had seen better days I so thought, what better way to use them up!!
They rose up nice and high and the crumbly topping added a nice sweet crispy texture to each bite!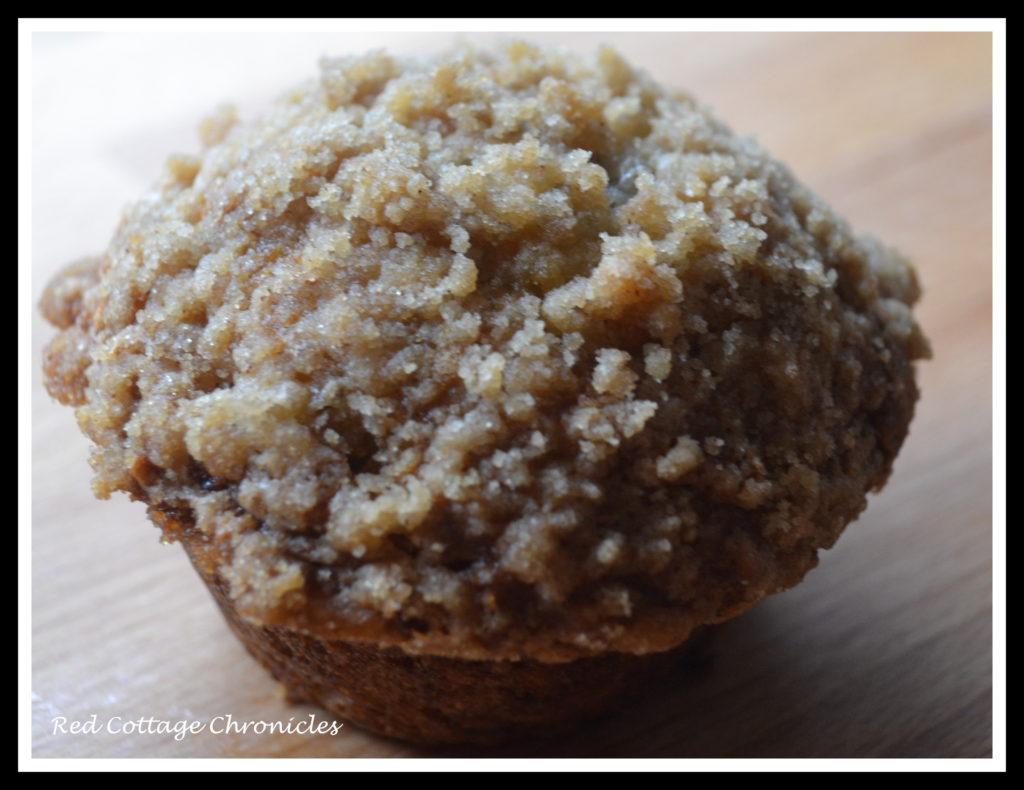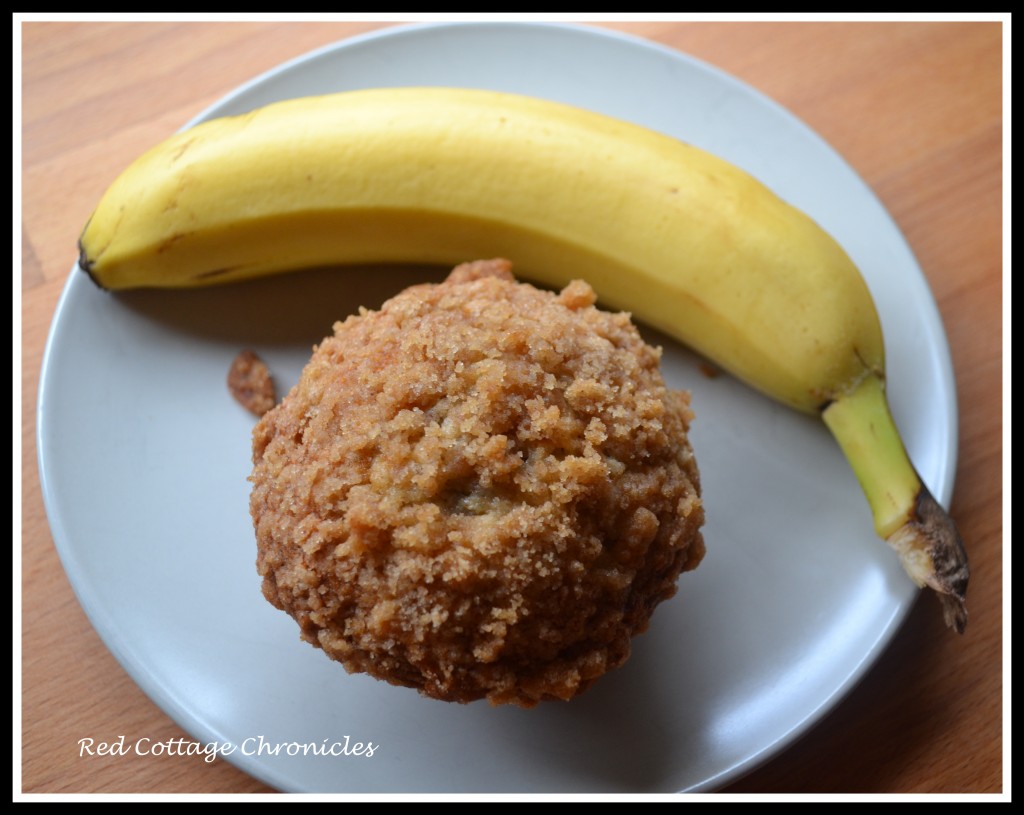 They took less than 10 minutes to put together 18 minutes in the oven at 375 degrees.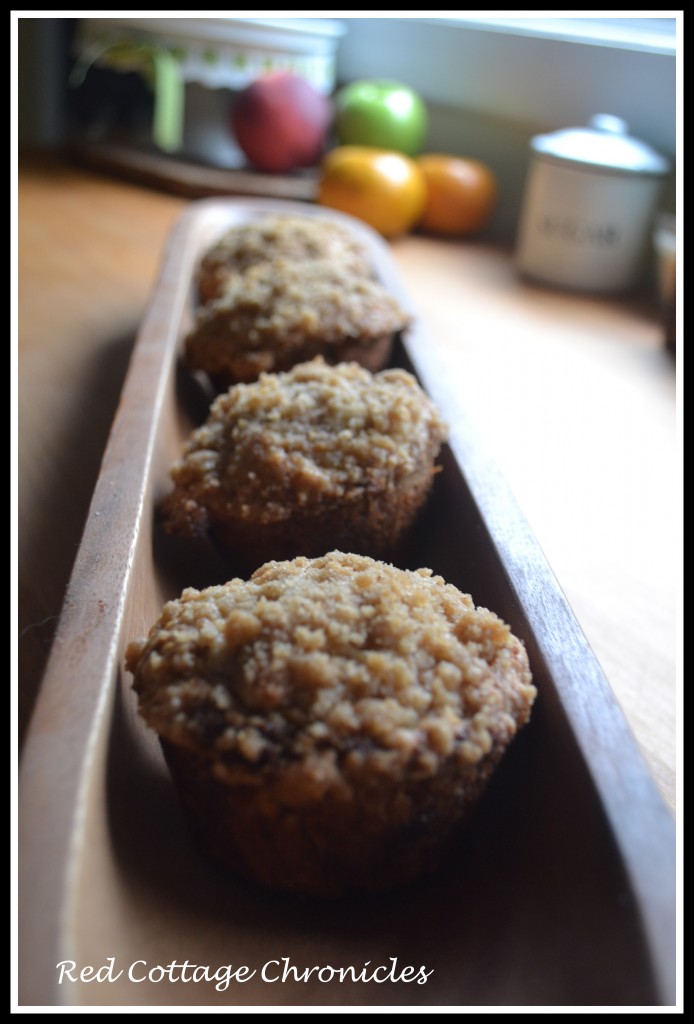 I tweaked it a bit by adding some toasted walnuts and substituting half the melted butter with buttermilk (had a bit of that to use up too!)
I love it when the family wakes up and the first thing they notice is the wonderful aroma of fresh baked muffins! It makes my day!!
You can find the recipe here at All Recipes!
Until next time…