Have I mentioned before how blessed I am to live in the Niagara Region?  If you have never visited before I suggest you think about a visit this summer!
Living in the heart of wine country has some serious advantages!
One of those advantages is the Canadian Food & Wine Institute.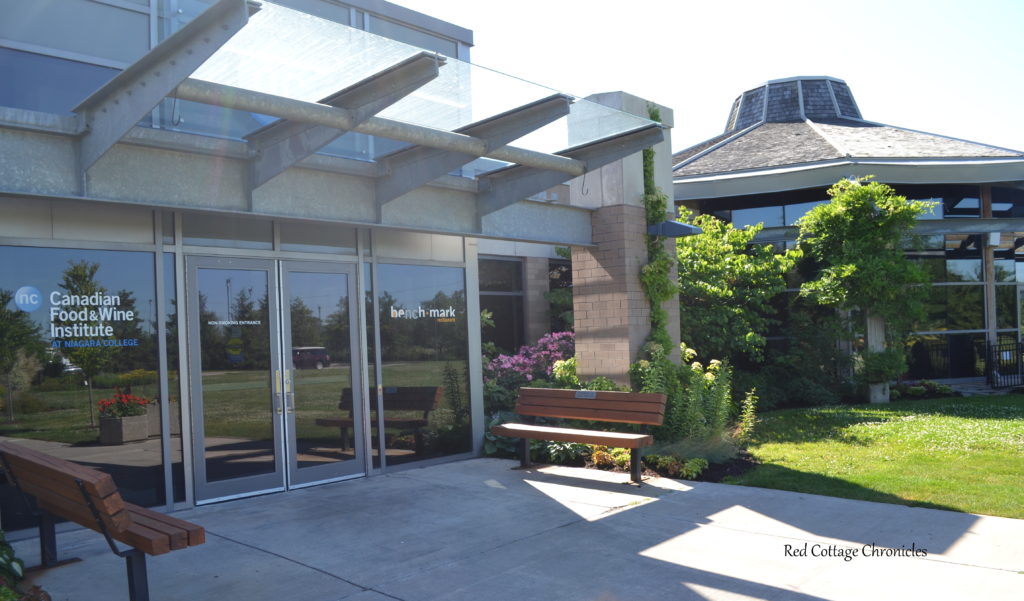 Located at Niagara College it offers the finest culinary, wine and beer programs in Canada!  The teaching brewery is the first and only one of it's kind in Canada, and recently received the Gold Program of Excellence from the Association of Canadian Community Colleges.  The teaching winery produces award winning VQA wines and is the place to learn whether your goal is to be a winery and viticulture technician or a certified sommelier!  Most near and dear to my heart is their culinary program. Not only does it consistently produce award winning chefs through their full time culinary programs, it also offers some pretty great part-time certificate programs as well.
You may have read here on the blog before that I decided to follow my passion for baking (but couldn't give up my day job) and enrolled in the first of several courses required to fulfill the requirements for my Baker's Certificate.  And while perhaps not a big deal for many, it was a huge deal for me!  I was 46!!  My chef professor Gabe was engaging and knowledgeable…..not to mention patient!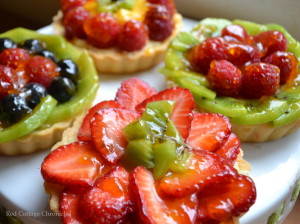 It was such an amazing experience I cannot wait to take my next class, Baking Theory in the fall semester!
A culinary education requires both a commitment in discipline, but also a financial commitment!  To help lesson the financial burden, the Les Marmitons Niagara Chapter have partnered with Niagara College to offer bursaries for students in programs offered at the Canadian Food & Wine Institute.  Since 2005 they have raised more than $150,000 for the bursary fund!
This brings me to advantage # 2 of living in Niagara!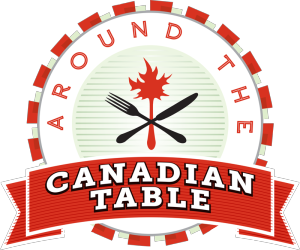 This year the Les Marmitons bursary trust fund will be the recipient of proceeds of Around the Canadian Table  a not to be missed event on August 2, 2014 which will be held at Jackson Triggs Estate Winery in Niagara On The Lake!
Around the Canadian Table is an event to celebrate Food Day Canada in a way only Niagara can!
Imagine an evening of top shelf cuisine prepared by top chefs from around the peninsula, many of whom are alumni of The Canadian Food and Wine Institute at Niagara College.  Chefs such as Tim McKiddie, Anthony Greco and John Horne, just to name a few!  You can view the complete list here.
While strolling through the winery enjoy culinary delights and perfectly paired VQA vintages from the host venue Jackson Triggs, as well as Inniskillin and Le Clos Jordanne.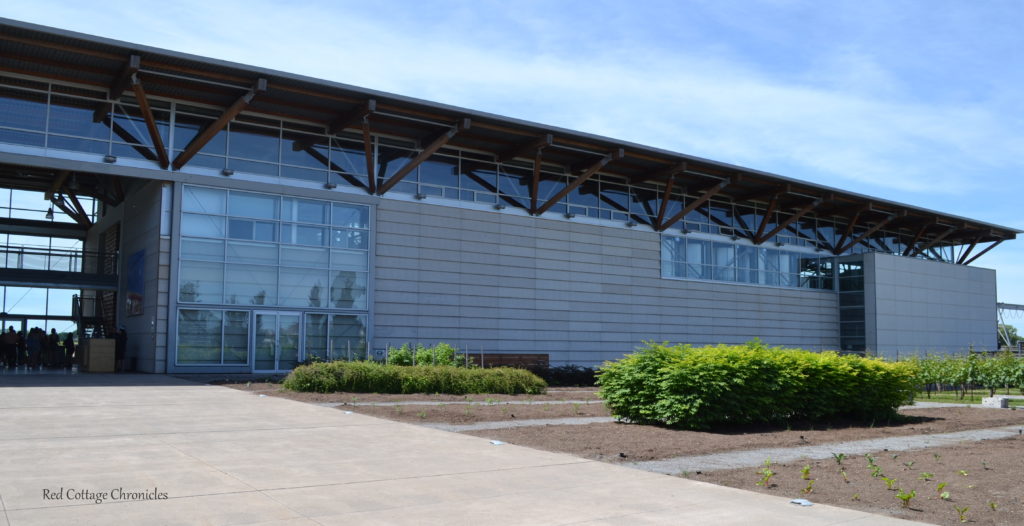 And be sure to check out their new fruit and vegetable garden before you go inside!  It has just been newly planted but will be spectacular come August!  From garden to table!
Enjoy desserts prepared by Food Network Canada's Pastry Chef Anna Olson!
Sip award winning ice wine like no other!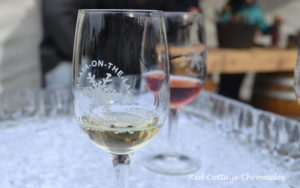 After savouring the flavors you will enjoy an open air evening of Canadian Table Conversation presented by esteemed culinary professionals including Chef Professor Michael Olson and Don Ziraldo an innovator in the Niagara wine industry.  The Ampitheatre at Jackson Triggs Niagara Estate is an intimate venue that hosts many summer concerts each year.
As part of Jackson Triggs summer concert series, guests at Around The Canadian Table will be treated to the musical talents of globally renowned guitarist Kevin Breit and Niagara's own Mark Lalama!
I have given you just a few highlights but you can read all the details here!
So mark August 2nd on your calendar and come enjoy Food Day Canada  at Around the Canadian Table and enjoy the exceptional food and wines of Niagara!
(Visited 57 times, 1 visits today)