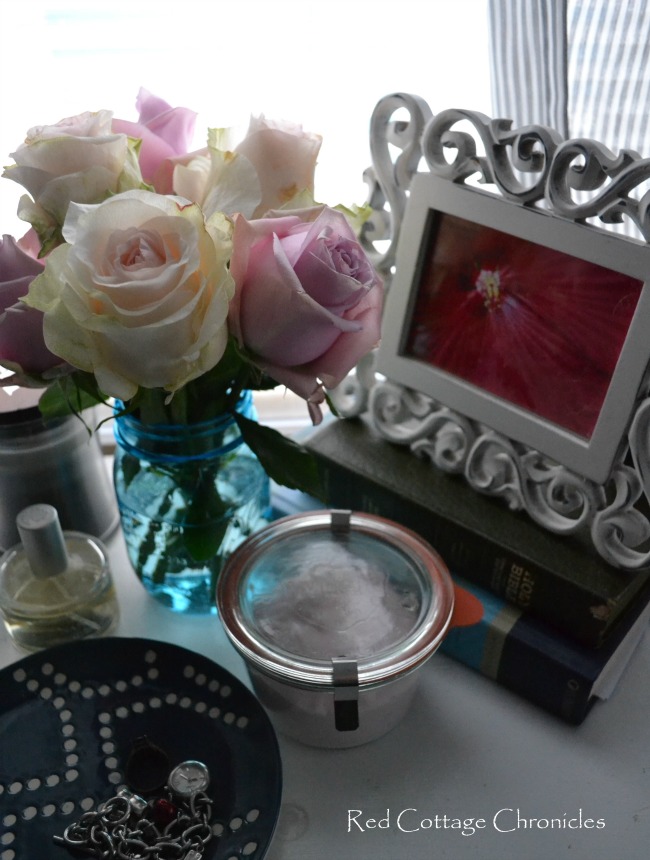 With Mother Nature making it very clear that no matter what the groundhog said, there will be NO early spring!  It would seem that ever since that rodent poked its head out of the hole in Wiarton and boldly predicted an early spring that it has in fact been snowing.  And -25 degrees.  Without the wind chill.  Another 10 to 15 centimeters of snow are possible over the weekend.  Ugh!
Despite the cold and snow I am making a fresh effort to see the positive around me.  Like the fact that it isn't dark now until just after 6 pm!  And in two weeks we gain back an hour of day light when we move the clocks ahead.  We have a roof over our head and food on the table.
I am coming around to the idea that Parisian woman have it right when it comes to amour de soi ! 
How can we expect to have a positive outlook if we don't first take time to love ourselves?  Doing things just for me is an act of self love.  It reaffirms that it is okay to put myself first.  It is not selfish or arrogant.  It is simply doing something nice for someone I love.  Me!  It is all about slowing down and caring for you.
The benefits to the people and the world around you will no doubt reap the benefits when you take the time to amour de soi!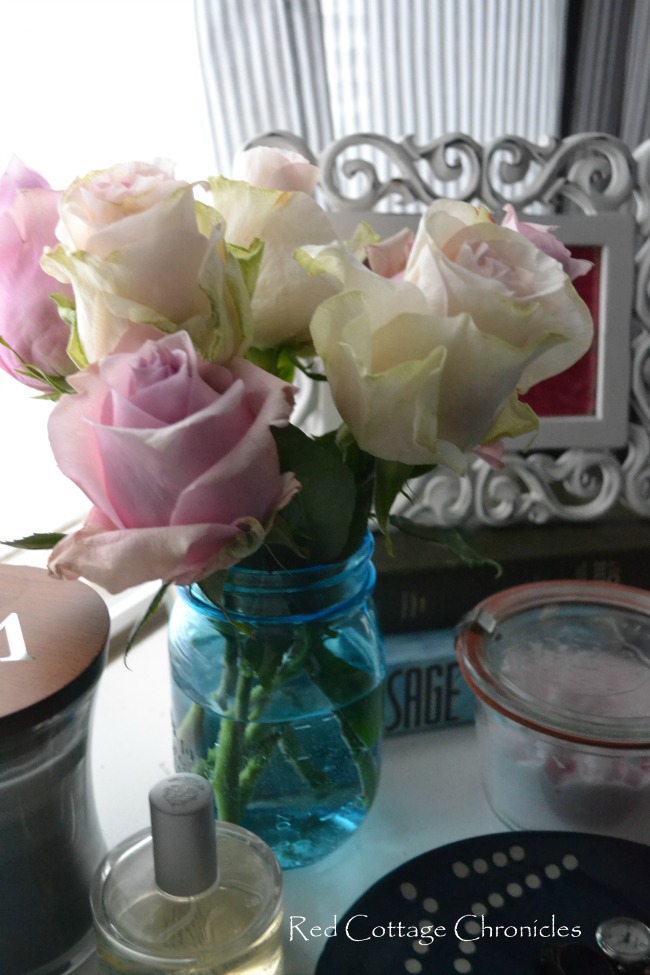 Everything on my bedside table helps me to greet the day with a more positive attitude and generally feel like I am taking care of me.  Our local farmer's market always has a fantastic selection of flowers.  Even in the dead of winter.  I picked a bouquet of fresh roses.  Bridal whites and a blush pink make me smile when I wake up and see them every morning.
I found a fantastic "recipe" for a body lotion that is really helping to keep my dry skin quenched.  Made with vitamin E oil, vitamin E cream, Johnson's baby lotion and Vaseline, and whipped up to a creamy pink lotion, it is another just for me addition to my bedside table.  You can find a few different DIY beauty ideas here on my Pinterest board.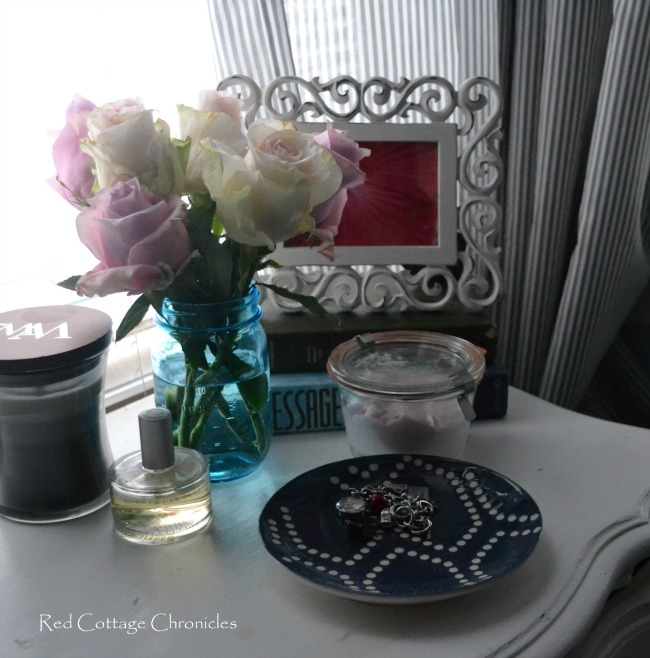 My favorite perfume always reminds me of summer.  It is Nantucket Briar from Crabtree and Evelyn.  It is light and fresh and has been my favorite for as long as I can remember.  I love the idea of having a signature scent and I think finding your signature scent should be on every woman's bucket list.  There is just something very Parisian about it!
And of course, every woman needs a favorite candle in their bedroom.  My current favorite is a Wood Wick Trilogy – Fireside Redwood Sandalwood Clove.  The crackling of the wood wick makes everything seem a bit more warm and cozy!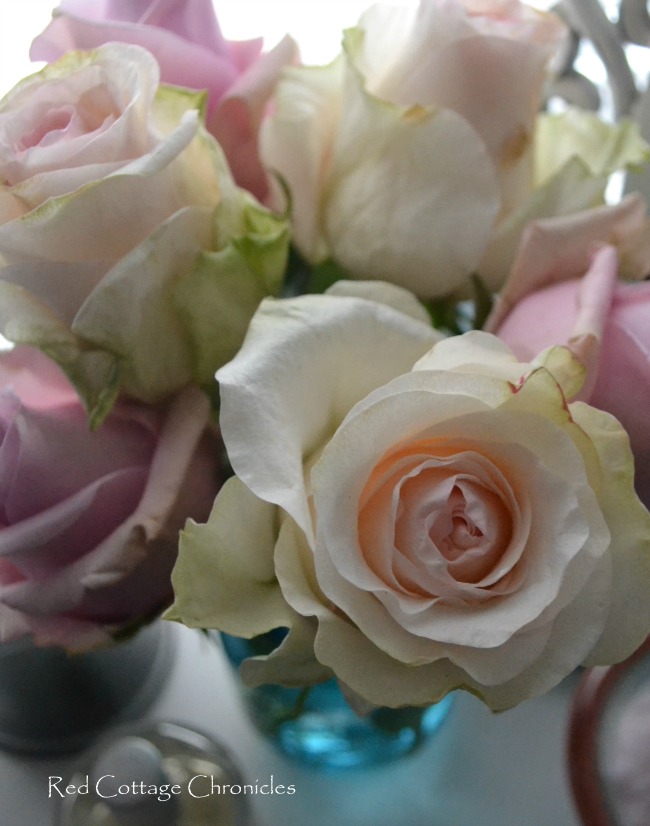 These are just a few things that are my must have's to give a fresh and optimistic attitude and show myself a little self love while I await the warm and sunny days that are sure to be here soon enough.  In the meantime I will continue to learn all I can about the art of amour de soi.
What are you doing to show yourself some amour de soi ?  Or maybe, like me, you are so out of practice you don't know where to start.  I found some tips and motivation both here and here.